2019.11.16
Come "Kanpai" with Us!
Sendai is famous for its delicious food but few tourists know the city is a drinker's dream in volume, variety, and quality. In and around Sendai you'll find sake breweries, beer breweries, a local winery, and an international whisky distillery. In fact, finding a drink is no problem; the problem is not having enough time to taste it all! Let's look at a sample of fun places and things you can do related to alcohol in Sendai.
Kirin Beer Sendai Brewery Tour
If you drink a Kirin Ichiban beer anywhere in northern Japan, it probably came from here. Walk through this massive factory to learn about the process of making beer and more about this famous Japanese beer brand. At the end of the tour you'll be able to taste up to three varieties of Kirin beer!
https://sendai-experience.com/en/ex/44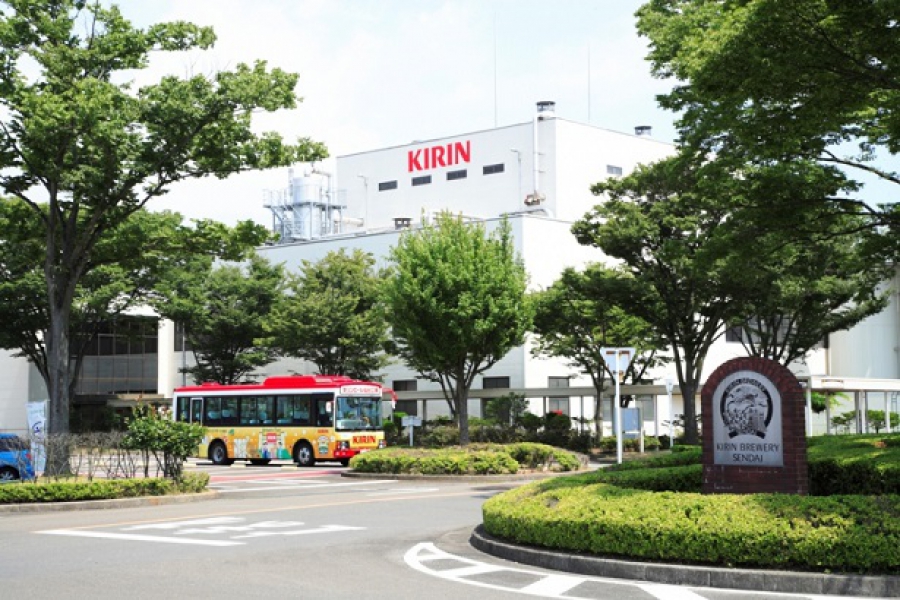 Nikka Whisky Miyagikyo Distillery
Nikka's Sendai Distillery celebrated its 50th anniversary in 2019. The brick buildings surrounded by lush greenery of the Sakunami area make for a beautiful setting to make whisky. After a tour of the facilities, on select days by reservation you can join several other activities to gain a deeper appreciation for whisky. Try a tasting seminar, making your own whisky blend, or mixing whisky with sweeter fruity flavors for some tasty cocktail highballs. Yummy!
https://sendai-experience.com/en/ho/37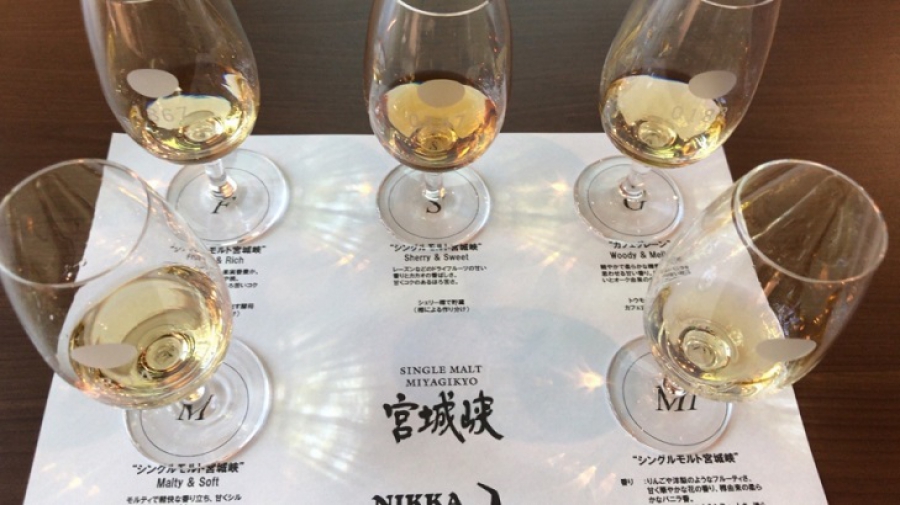 Akiu Winery
If you are more of a wine fan, head over to Akiu Winery. Whether you are spending the night at one of the town's famous hot spring hotels or stopping by for a day trip, the central winery is super easy to visit. Walk just 5 minutes from the Akiu Sato Center tourism information hub and you'll be rewarded with an opportunity to sample red, white, or rose wines. Don't forget to pick-up a bottle of Merlot, Pinot Gris, Gewürztraminer, or Malvasia for a souvenir.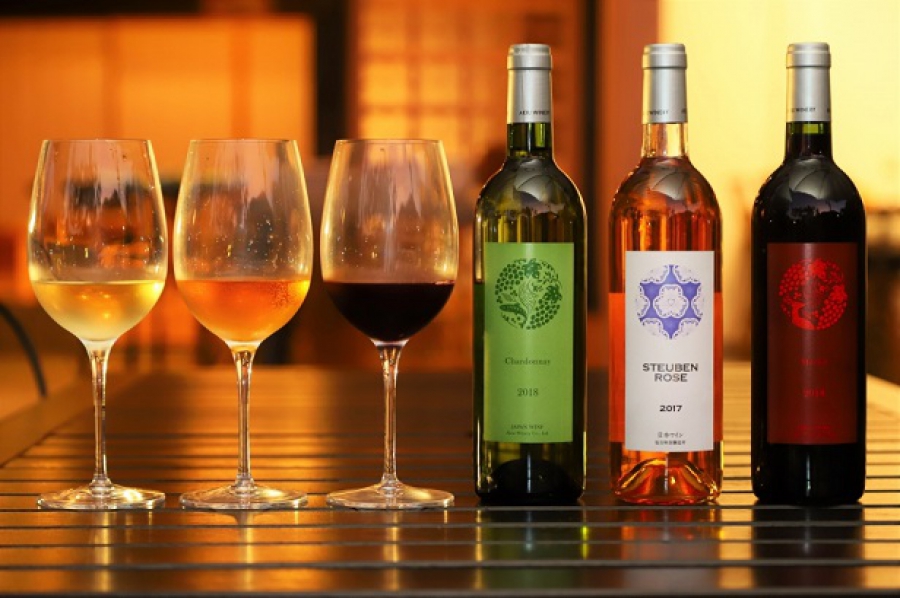 Sake Tasting Workshop at Sake Bar Hatago
In this sake tasting workshop, Sake Bar Hatago owner/sake sommelier Mr. Aoya will discuss the differences between various sake types, then lead you in a tasting of 6 seasonal varieties of sake. Learn how to read sake labels, about the different grades of sake and how temperature changes the taste. Course includes 3 appetizers. Make sure to ask why the Tohoku region makes some of the best sake in Japan!
https://sendai-experience.com/en/ex/34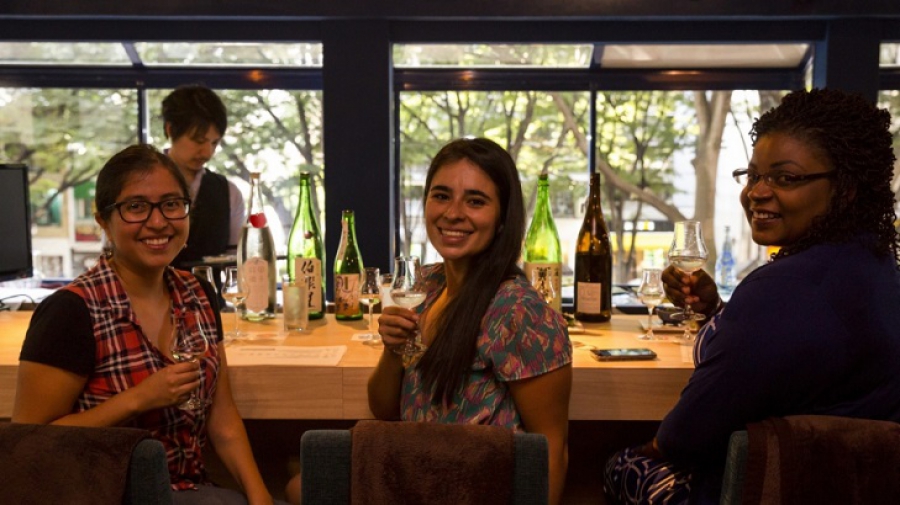 Are you ready to "kanpai" ("cheers") with us?
See you soon,
Sendai Experience Program Team
Note: You must 20 years or older to drink in Japan. It is illegal to drink (even a little!) and drive anywhere in the country.