2019.12.25
Wintertime in Sendai
While the Tohoku region is well-known for its harsh winters, wintertime in Sendai is a pleasant compromise between snow-lovers and those trying to stay warm! Around the downtown Sendai Station area it will sometimes snow around late December to the end of March, but the snow rarely piles up for more than a day. At the same time, there are snow resorts and activities located around Sendai or a quick train or bus ride away to a neighboring prefecture. The light feathering of snow makes a romantic backdrop you can't regularly experience in Tokyo or southern Japan.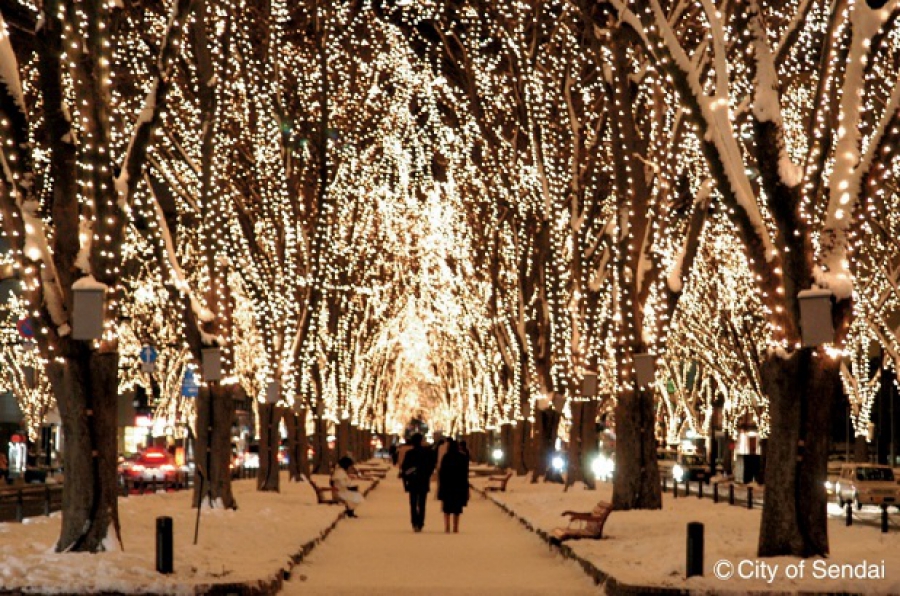 Wintertime visitors to Sendai should mark their calendars for 3 famous events!
The most famous Sendai wintertime festival is the Pageant of Starlight. The zelkova trees on Sendai's most famous avenue, Jozenji-dori, are lit up with 600,000 LED lights in a breathtaking holiday illumination. The exact start date changes each year, but generally the evening celebration starts the last 2-3 weeks of December until shutting off midnight December 31 to signal the start of a new year.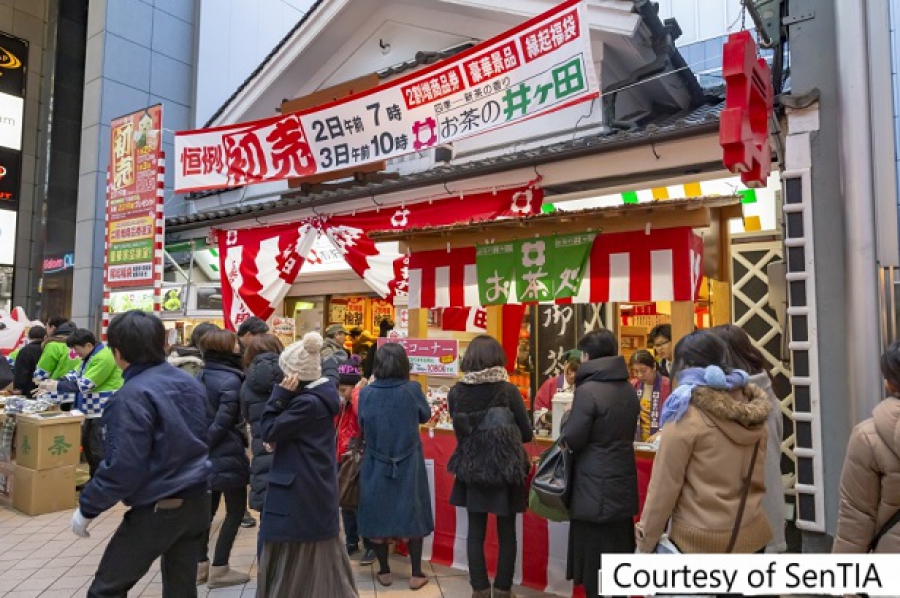 People in Sendai love to eat, and they love to shop! Sendai's "Hatsu-uri," or first sale of the New Year, is known as the biggest in Japan. More than just shopping, the event has a 200-year-old history and is said to be the time both shoppers and sellers pray for good luck. You'll find incredible deals and limited goods ranging from fashion, electronics, beauty supplies, and traditional goods during this time if you can fight through the crowds. Shopping starts on January 2!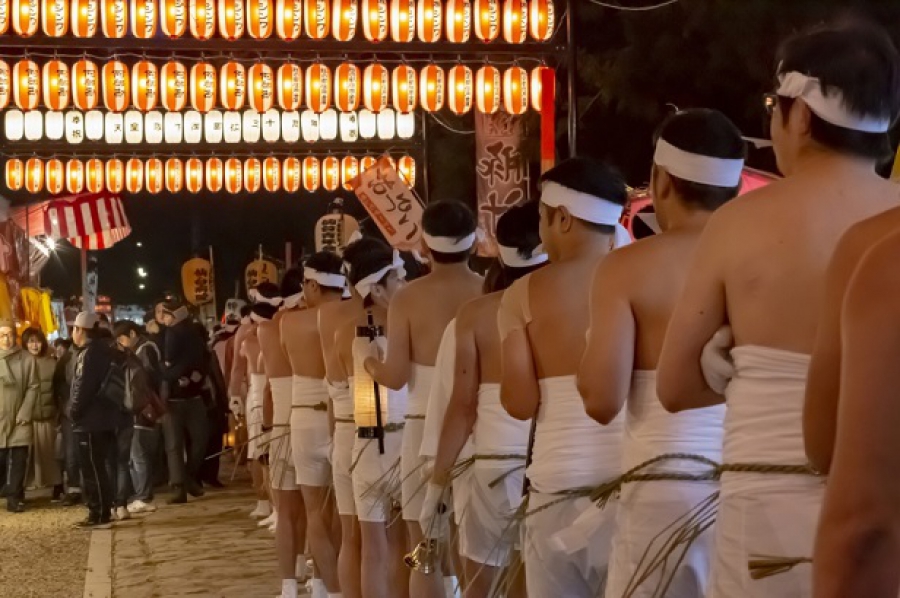 A unique ritual found only in Miyagi Prefecture is Dontosai. Every January 14th local residents go to a community shrine to burn the previous year's New Year decorations for good luck. As part of the festivities, more devote pilgrims brave the cold by marching to the shrine in little more than loin cloths in the hadaka-mairi (naked pilgrimage). The best place to view the evening ritual is Osaki Hachimangu Shrine in central Sendai.
How about some activities?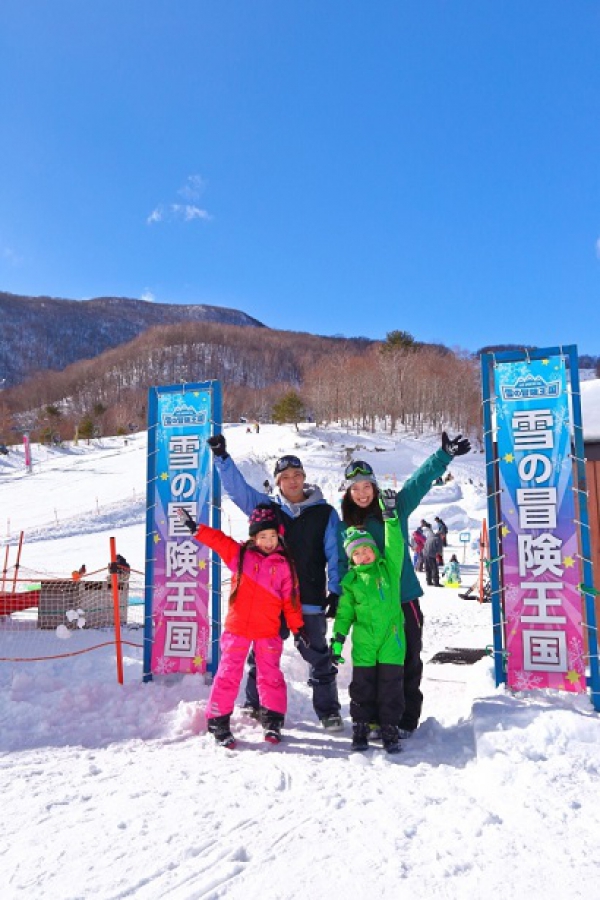 Between the festivals, why not head to Spring Valley Izumi Kogen Ski Resort? In less than an hour from central Sendai, you'll be able to ski or snowboard with ease thanks to the snow escalator and lift. Also, you can sled, tube, or have fun using the variety of playground equipment, such as inflatables, swings, and tools to make mountains of snow and snowballs. https://sendai-experience.com/en/ex/89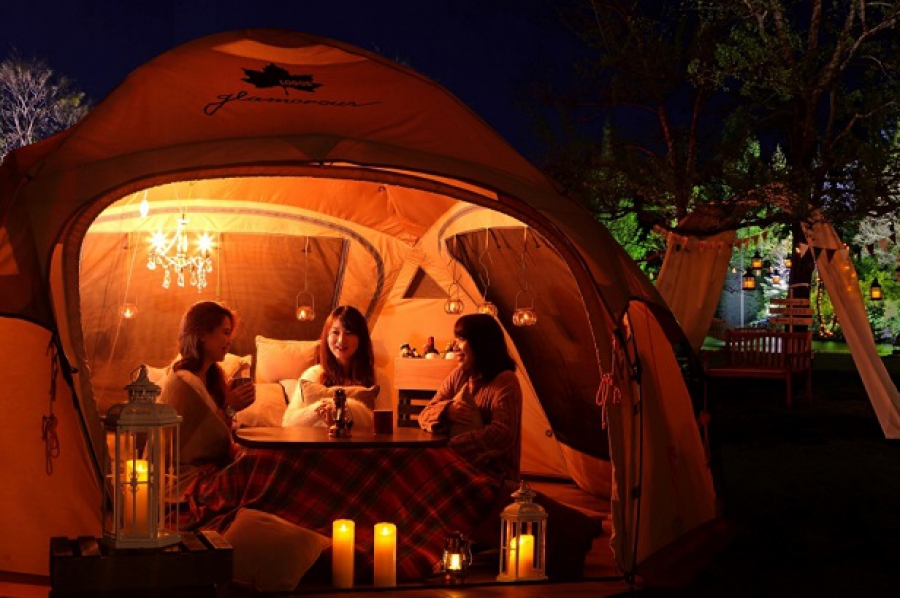 If you had enough of the cold, you'll need to find a kotatsu--a typical Japanese heater-equipped table. Make it an unforgettable experience by going "glamping!" This unique experience involves having a fancy dinner inside a glamourous tent complete with kotatsu at the European-inspired garden of Sendai Royal Park Hotel.
https://sendai-experience.com/en/ex/121
While most tourists prefer the cherry blossoms of spring, the greenery and warmth of summer, or the autumn colors, wintertime in Sendai has a charm all its own.
See you soon,
Sendai Experience Program Team