2020.01.17
Traditional Music and Entertainment
Dive deep into traditional Japanese music and entertainment by learning the basics of taiko drumming, the three-stringed shamisen, or comedic "sit-down" comedy of Rakugo right here in Sendai.
Taiko Drumming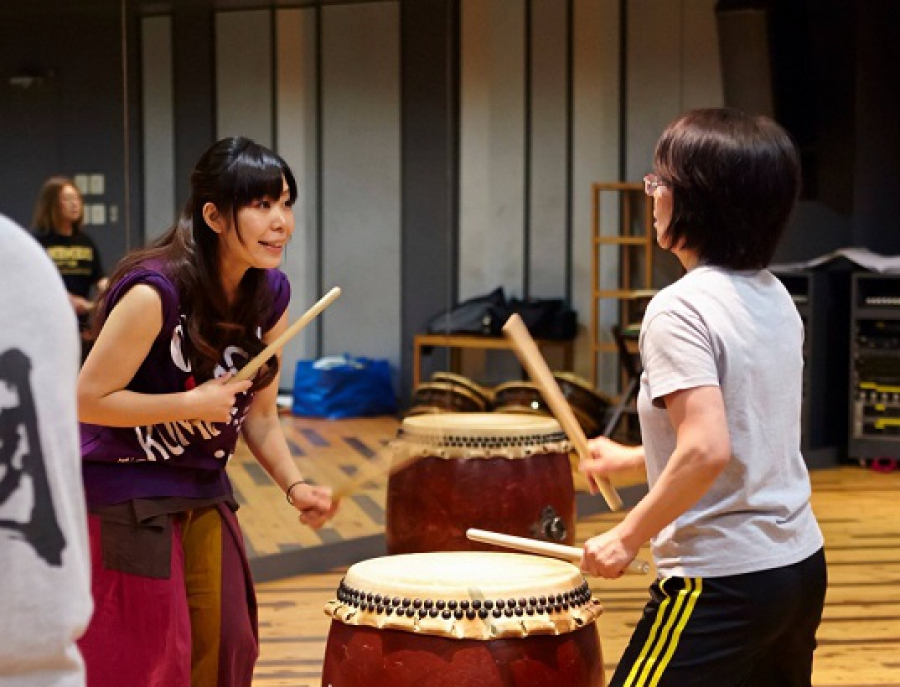 If you are looking for a bit of exercise or have a lot of stress from traveling, pound it out at Taiko-Lab Sendai. The basement studio, a 10-minute walk from Sendai Station, is Tohoku region's first classroom of TAIKO-LAB, the world's largest Japanese taiko drum store.
Practice the basic way of wadaiko (Japanese taiko drum) and how to hit the drum. As you become more comfortable, your rhythm will improve naturally. The difficulty of the rhythm and song will be decided according to the skill level of the participants upon meeting. After much practice, take a small break, then the group plays the song together as one. At the end of the experience, a professional TAIKO-LAB SENDAI instructor delivers a small performance. https://sendai-experience.com/en/ex/258
Shamisen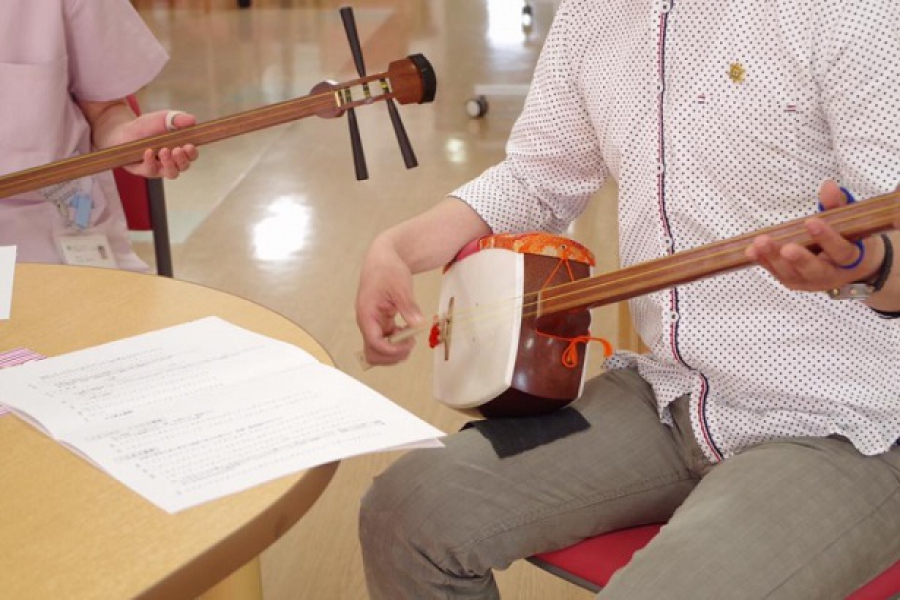 For centuries and even today, the Japanese royalty and upper-class members of society have always been fascinated with the reverberating pitch and sounds of the shamisen. The stringed instrument is often found as an accompaniment to kabuki theater plays or practiced as a hobby in Japan.
Start by listening to an explanation covering the history of the shamisen and features of the instrument and tools. You'll also learn how to hold, play, and read the music score. Before the end of the session, you will learn how to play "Sakura Sakura,"("Cherry Blossom, Cherry Blossom") a popular traditional Japanese song. At the end of the experience, Sensei will perform a famous Kabuki theater song as a lasting memory.
https://sendai-experience.com/en/ex/260
Rakugo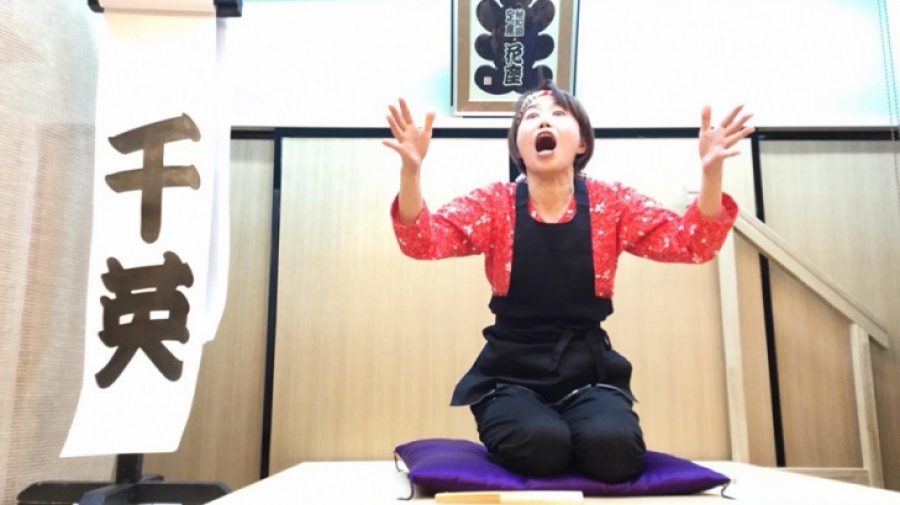 If you prefer a hearty laugh instead of graceful music, why not explore the world of Rakugo? As either a performance or chance to participate with locals, comedic storyteller Chie will delight you in both English and Japanese! Be impressed how one performer can act out multiple characters talking with each other--each with their own unique gestures and personality! Many of the stories include references to Japanese culture, history, and habits, so you'll gain a deeper insight into Japan while you listen! https://sendai-experience.com/en/ex/231
See you soon,
Sendai Experience Program Team