2020.02.14
Matcha, Sweets, & More
Matcha, or powdered green tea, has become a flavor now popular far outside Japan's borders. From matcha-flavored ice cream, to overseas tea ceremonies, matcha mania is running wild! It is no surprise then that visitors to Japan want to come and experience the real deal. What many first-timers are surprised to find out is that authentic matcha has a strong, bitter taste. That is why traditionally it is paired with a delicious sweet to balance out the flavors.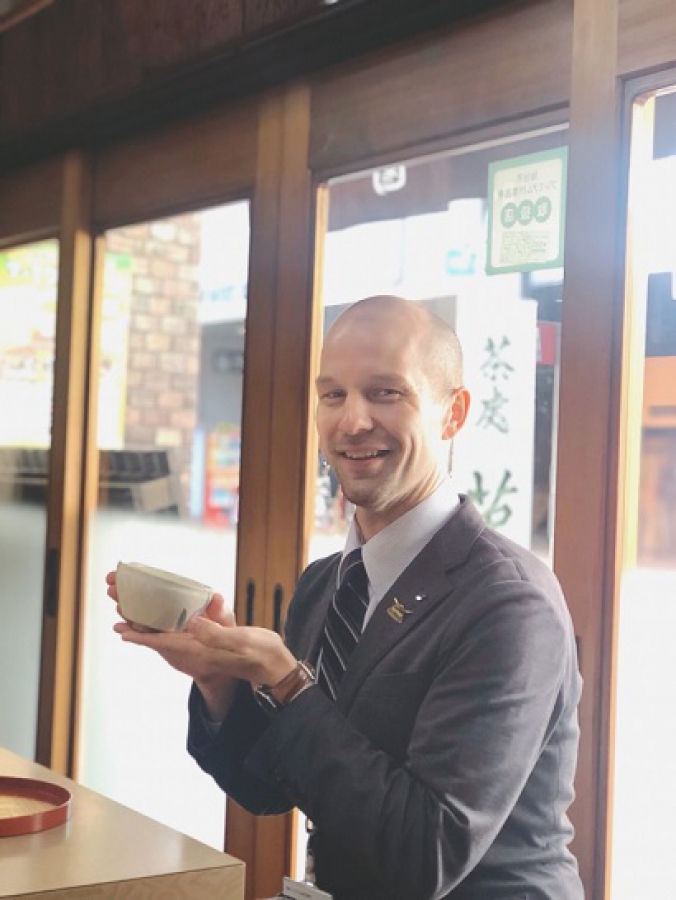 If you are looking to learn about tea while walking around downtown Sendai, make your way over to Bashoen Tea Shop. The historic family business has a warm atmosphere, while the cozy interior is packed to the ceiling with tea, tea snacks, and tea bowls. For just 1,000 yen you can receive a mini tea lecture and tasting featuring a crash course about different types of tea. The highlight is whisking your own matcha green tea, enjoying it with a seasonal sweet, and washing it all down with a cup of Hojicha roasted tea. All the while you get to interact with a local, which also happens to speak some English. Don't forget to pick up some souvenirs before leaving!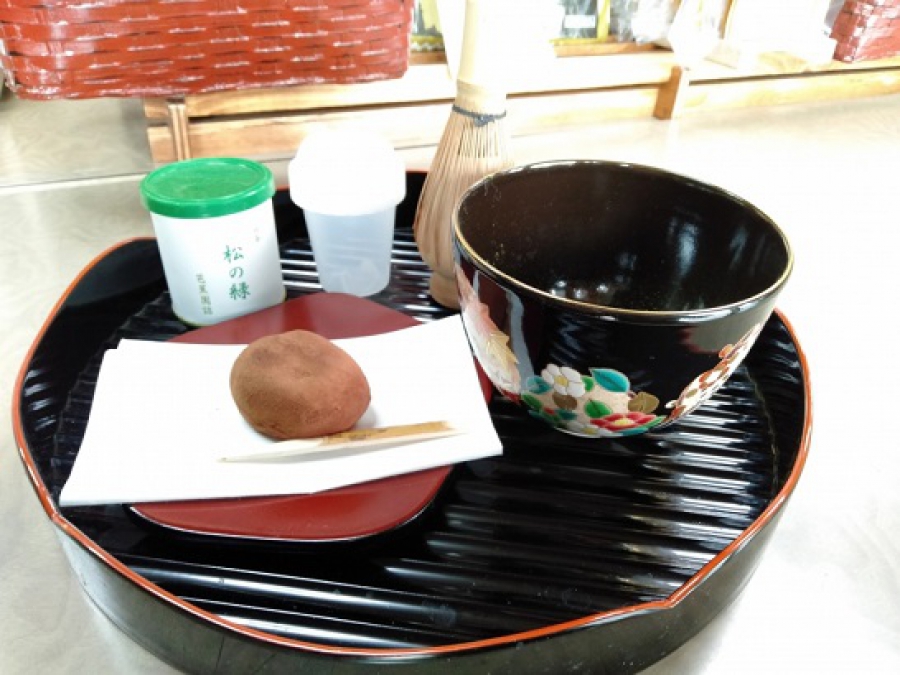 I-Sendai operates a multi-lingual tourist information center "Sendai Tourist Information Desk" inside Fujisaki Department Store. It offers tourists, including foreign visitors to Japan, sightseeing information about Tohoku, not to mention Sendai, as well as activities and tour programs to experience Sendai culture. All their programs include English support, including their Sweets Making Workshop. Held 1-2 times a month, the workshop involves making "Deco-Wagashi" (decorative Japanese confectionary) with cute and colorful designs. After making the sweets, enjoy them with everyone over a cup of matcha green tea made by Sensei!
Looking for more? How about make Nerikiri, Japanese sweets made without baking? The certified instructor accepts women or couples only. She is able to speak simple English and the studio is a convenient short walk from Sendai Station. For something different, how about try making flower jelly sweets? This sweet was born in Peru, but has gained some popularity in Japan. You will need someone that speaks Japanese to help make the reservation, however, once you are there the instructor will help anyone regardless of language or background.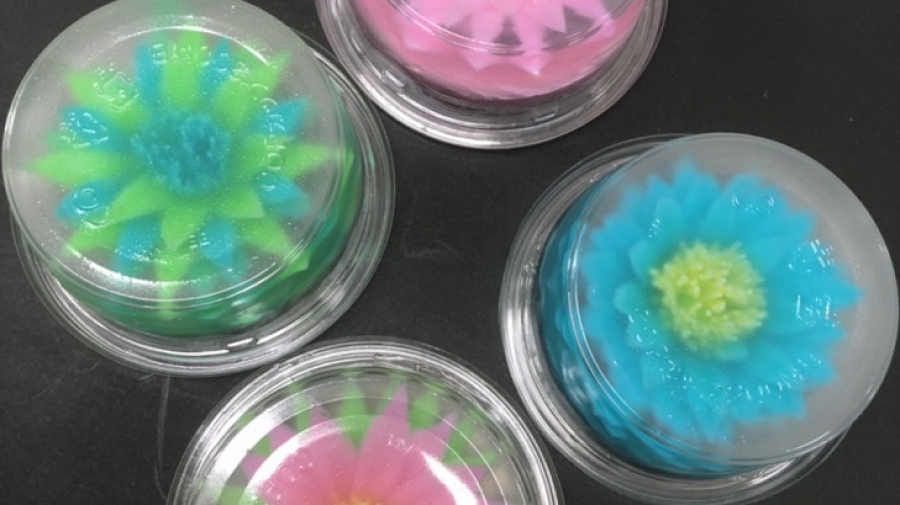 See you soon,
Sendai Experience Program Team