2020.08.11
Sake and Wine Tastings at Shoukeikaku
Nestled along the Nikka River is the luxurious Meiji-period residence Shoukeikaku, which served as the home to the Date family from the late 1800s to World War II.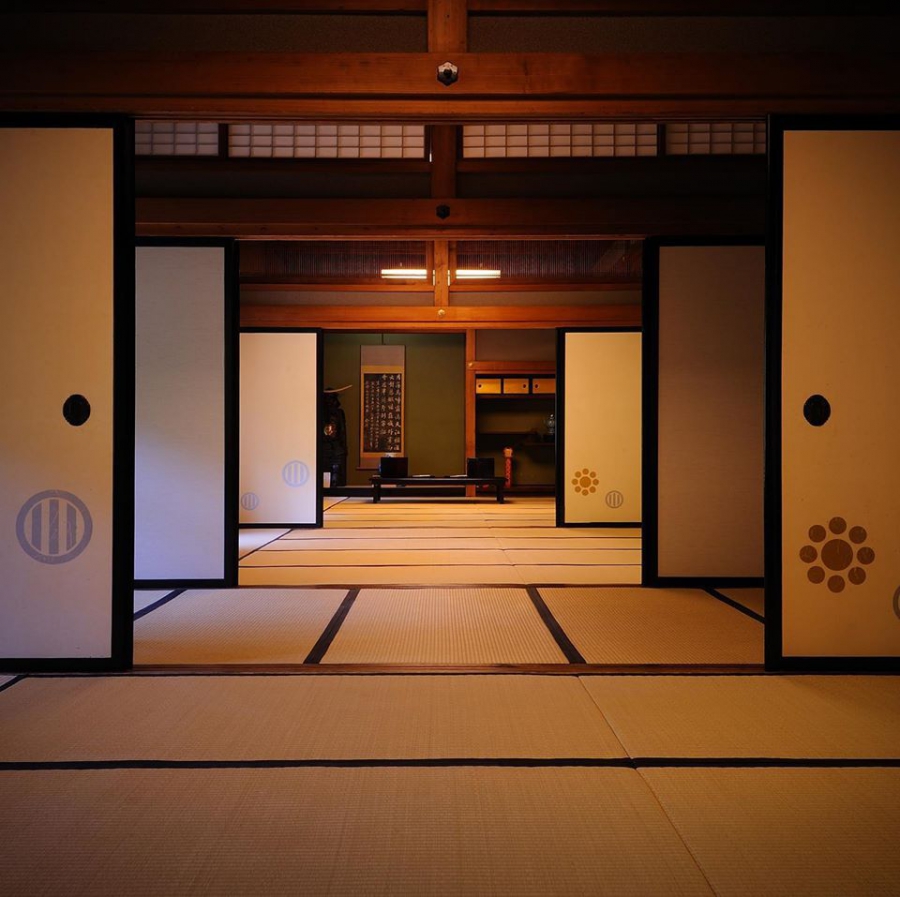 Visit and you can immerse yourself in the traditional architecture of tatami rice mat floors, wooden beams and pillars, and tiled roofs just begging to be exploited by a ninja assassin. Besides its impressive interior and deep history, the location is a hotspot for foodies thanks to the unique "tansu ryori" menu. The experience is made even better thanks to regular collaboration events with local sake and wine producers.
"Tansu Ryori" is a type of kaiseki cuisine made of numerous small seasonal dishes served inside a miniature "tansu," the traditional chest of drawers folk craft of Sendai. Behind each door a delicious surprise awaits you. One drawer reveals a selection of mountain vegetables, another handmade local sweets, and another still bite-sized samples of fresh seafood. For fans of alcohol, order from the selection of local favorites, such as Nikka Whisky, Akiu wine, or one of several local sake breweries. The best time to visit is during a tasting and lecture event so you can learn about the drinks in more detail and find out the best cuisine item to pair with each drink. Since there is free shuttle bus from Sendai Station (reservation required), the whole process is convenient and stress-free.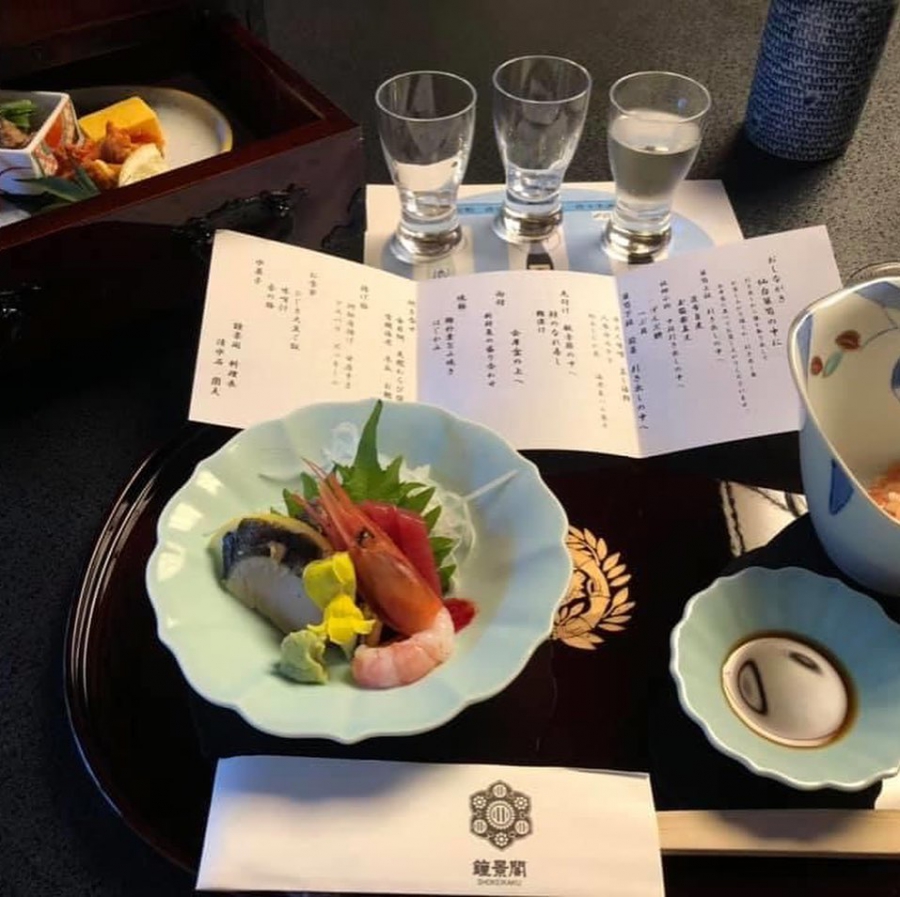 At the August 2020 event, I enjoyed a collaboration event with Sasaki Shuzo brewery. Located in nearby Natori city, the brewery is probably most famous for their inspiring story of rebuilding and recovery after being completely destroyed by the tsunami triggered during the 2011 Great East Japan Earthquake. While important, the brewery has a much longer history with its connection to the fishing town of Yuriage (located inside Natori). The brewery named its signature sake brand "Housen Nami no Oto" ('Treasure Ship, Sounds of the Waves') after the legend of the Seven Lucky Gods riding a treasure ship around the world to bring riches to port towns. Hearing stories like this directly from the producers is a rare occasion in itself. On top of that, you'll get to taste representative brands in a guided tasting.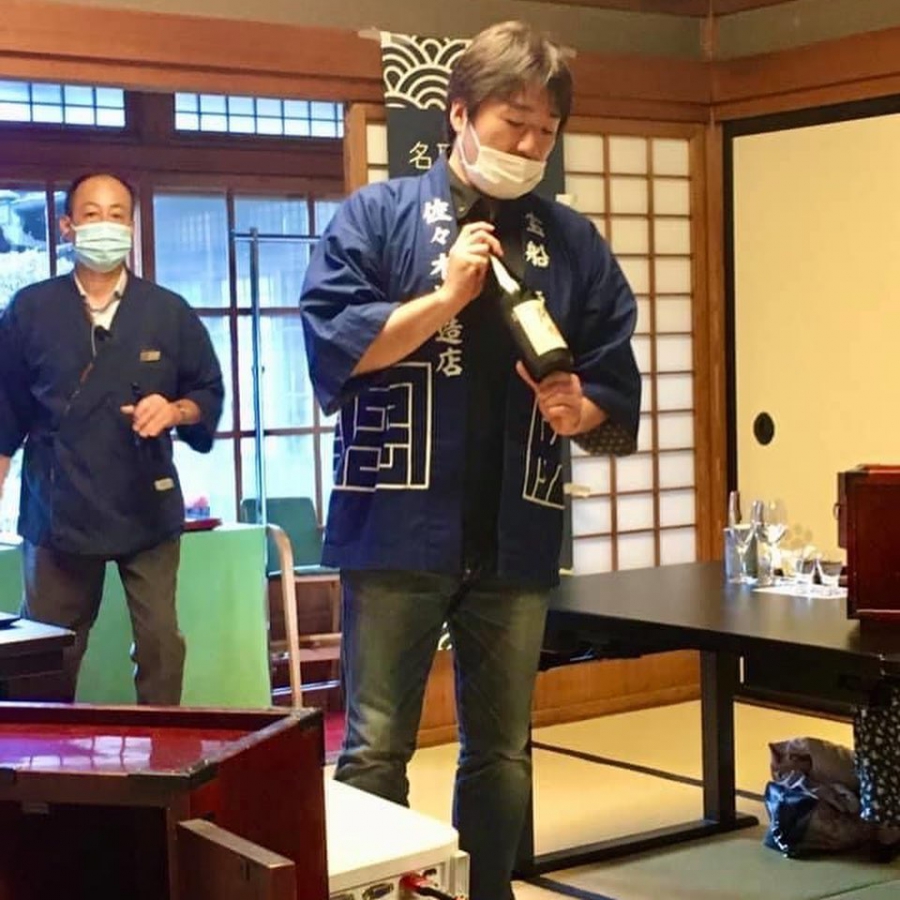 Shoukeikaku is a very special place which not only protects the history of the elaborate cultural property, but incorporates the products of local farmers, fishermen, and alcohol producers into its menu. Meet the people behind the flavors and understand the magic of Miyagi cuisine on a deeper level at Shoukeikaku collaboration events.
Event information is listed on Shoukeikaku's webpage under お知らせ (news) section, or through the operator's Facebook or Instagram accounts. Reservations by phone or online form (Japanese): https://shoukeikaku.jp/contact
Related Experience Program: https://sendai-experience.com/en/ex/33