2019.10.30
What is a Kokeshi?
Kokeshi are wooden dolls first created in the Tohoku region during the mid-Edo period (1600-1868). They have no arms or legs and are decorated with only paint. All are handmade, traditionally featuring a special design associated with the town they are created. Why not gain a deeper appreciation for the kokeshi trade by making your own? Here are two program options which are easy to visit for tourists.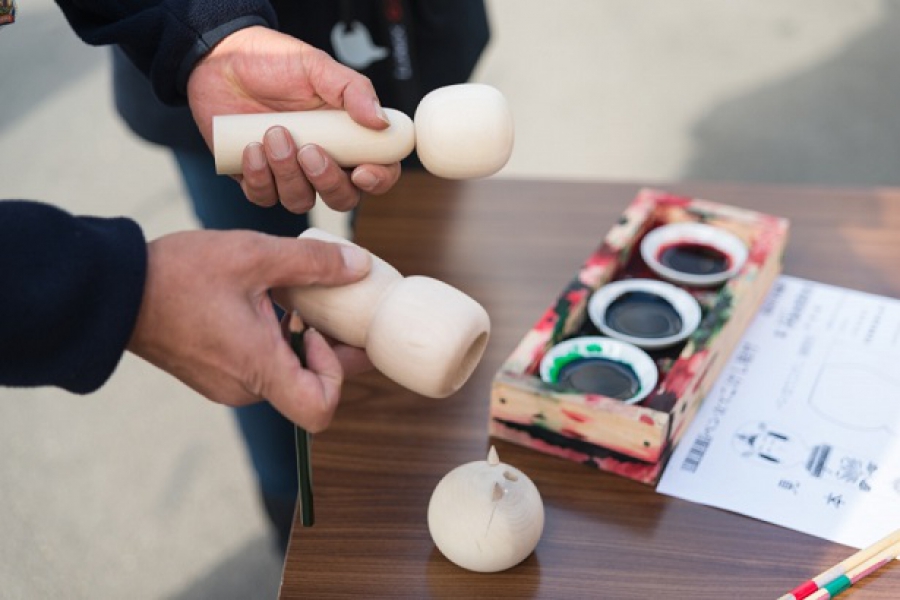 Michinoku Date Masamune History Museum
Learn about Sendai's founder and local warlord Date Masamune before you try making a kokeshi at the craft corner. Choose a tall or short kokeshi and carefully paint while being surrounded by the deep history. When finished, how about taking some photos around beautiful Matsushima Bay with your new creation?
https://sendai-experience.com/en/ex/19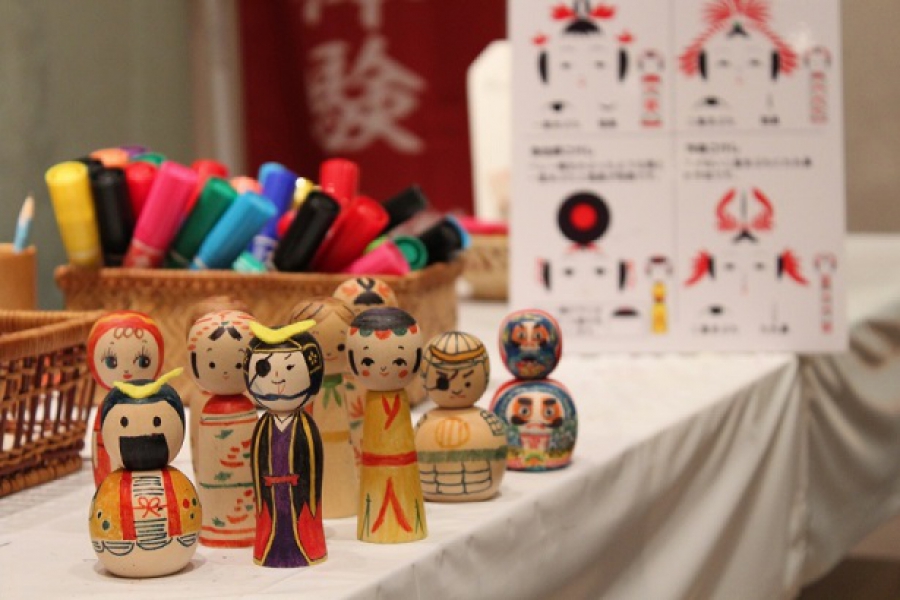 Shimanuki Kokeshi
This kokeshi specialty shop has a long history of selling high quality kokeshi from Miyagi and Tohoku. Access is easy, just a 10-minute walk from Sendai Station inside the main shopping arcades. Using markers to decorate instead of paint gives you more control for fine details, and makes things less messy for children.
https://sendai-experience.com/en/ex/51
See you soon,
Sendai Experience Program Team