Recommended Reservation Available
Online "Kintsugi" Workshop: Fix Broken Dishes by Yourself to Bring back Cherished Memories
Online courses to learn how to restore broken or cracked ceramics and potteries with "kintsugi," a traditional Japanese technique by using URUSHI (Japanese lacquer)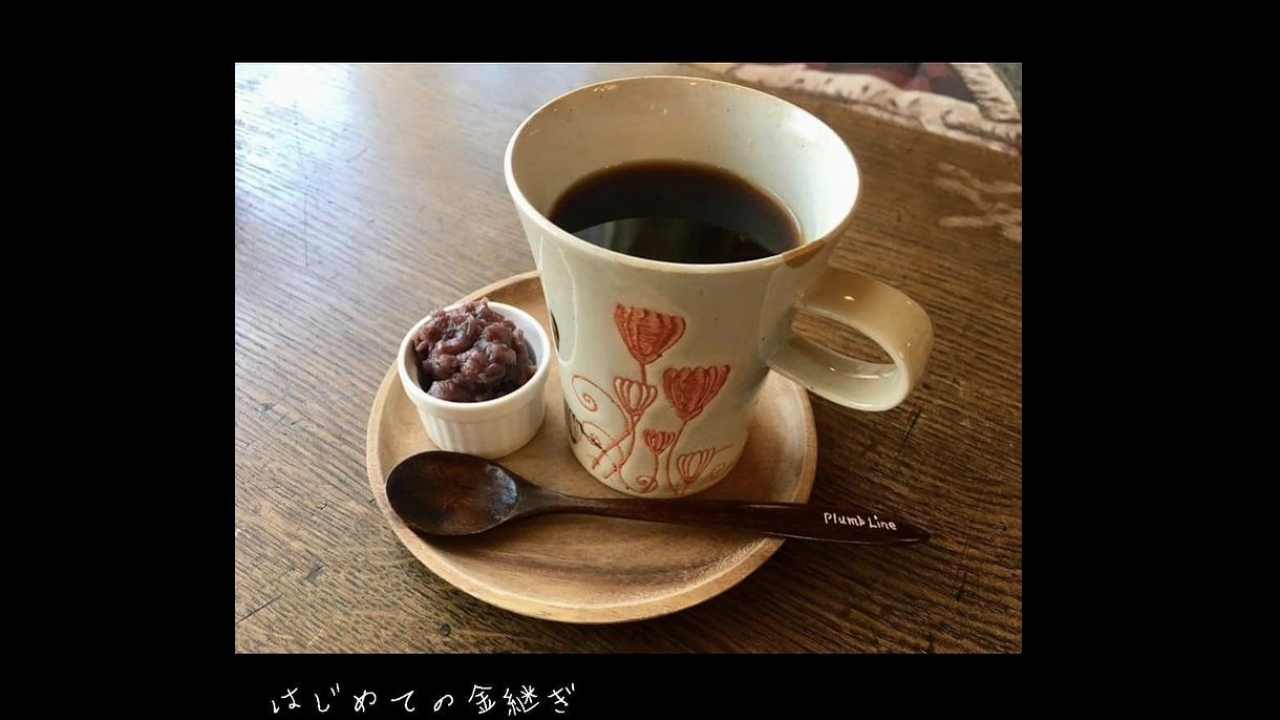 Operation Period
All year round
Time Required
Online Workshop: 1 lesson/ 60 min
Number of Participants
1〜1people
---
You used to throw away cracked pottery, or replace it with a brand new piece of pottery, but your memories can never be replaced when you buy or are gifted the same thing. After taking this course, you will be able to repair your broken ceramic item so you can use or display it again, giving it lasting value.

Japanese lacquer is a natural material derived from the sap of a lacquer tree. It is used as a paint and an adhesive for dishes, furniture, traditional craftworks, and artifacts. Dishes fixed using Japanese lacquer, unlike chemical adhesives, can be used safely when you enjoy meals, just as they were before they were broke or cracked.   

These days everyone is busy doing things such as working or taking care of family members, so it is difficult to join an in-person workshop. Or you may be located far away from where the workshop is held. Don't worry! As long as you have internet and a device like a smartphone, computer or tablet, you can join this activity.

<Details>
To begin, watch a free video introducing kintsugi.
https://youtu.be/dH-yd9DDdjU
↓
<To Learn on a Deeper Level>
Book a free online consultation by clicking the "Make a Reservation" button. We can set up a private seminar to explain details and processes by scheduling an appointment via video call using ZOOM or messenger applications.

The kintsugi kit and textbook will be shipped to you. (JAPAN ONLY)
↓
<Remote lesson through video call>
You could work through the processes using the kit and textbook with supplemental instructions provided by the instructor through video call.

Depending on the amount of damage of the item, it takes an average of 5-6 applications of kintsugi to repair the item, meaning the repair will be completed in about 3 months. For private online lessons, you will be charged a tuition fee for each application.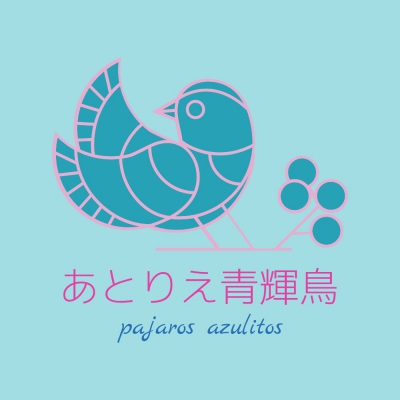 The art of kintsugi is attracting attention from non-Japanese people as well. It seems everyone holds similar affections about their favorite dishes, reminders of past travels and gifts from loved ones. Perhaps you used to keep these broken items around for years because you cannot throw away those precious memories. Now, why don't you learn online how to fix ceramics and pottery with kintsugi using lacquerware, Japan's traditional organic adhesive?
---
---
| | |
| --- | --- |
| Experience Program Name | Online "Kintsugi" Workshop: Fix Broken Dishes by Yourself to Bring back Cherished Memories |
| Activity Location | Online Experience-- do at home or a place of your choosing. |
| Time Required | Online Workshop: 1 lesson/ 60 min |
| Operation Period | All year round |
| Start Time | Please apply with your desired time |
| | |
| --- | --- |
| Minimum number of participants | 1people |
| Maximum number of participants | 1people |
| Reservation Deadline | 7 days before by 17:00 |
| Important notes regarding participation | Authentic Japanese lacquer has an allergy risk causing itching, rash, etc. for some people. We request you wear the gloves included in the kintsugi kit for your safety during the experience. |
Price

| | |
| --- | --- |
| Original kintsugi kit, textbook, and delivery cost | 16,000 JPY (Tax included) |
| Webinar fee for 1 lesson | 3,000 JPY (Tax included) |

What is included in the price
・16,000 yen= original kintsugi set, explanation sheet (English available), shipping fee (Japan only), and
reference book with pictures (in Japanese): "Ouchi de Dekiru Ooraka Kintsugi" ("Tranquil Kintsugi You Can Do at Home" ) by Hiromichi Hori, published by Jitsugyo no Nihon Sha.
・3,000 yen= online remote lesson: 1 session/60 min
Method of Payment
PayPal or cash transfer via Japan Post Bank
After you apply for the experience program, you will be required to pay for the kintsugi kit. Please make a reservation for the online lesson by video call then complete payment by the day before the lesson.
About cancellations and changes
We will accept returns / payments only if the kit is unused within 2 weeks after it arrives. The return shipping fee will be the responsibility of the program participant.
Cancellation Policy
No refunds for cancellation will be accepted after payment is complete.
| | |
| --- | --- |
| Meeting Spot | Online Experience-- do at home or a place of your choosing. |
| Meeting Time | Please be ready by the reserved time |
| Access | Online Experience: We are able to accomodate ZOOM sessions over PC or smart phones, video over LINE messenger application, etc. |
| Parking | No |
Barrier-free Access
No

About multi-lingual support
Japanese
The instructor speaks Japanese.
Similar experience programs
---