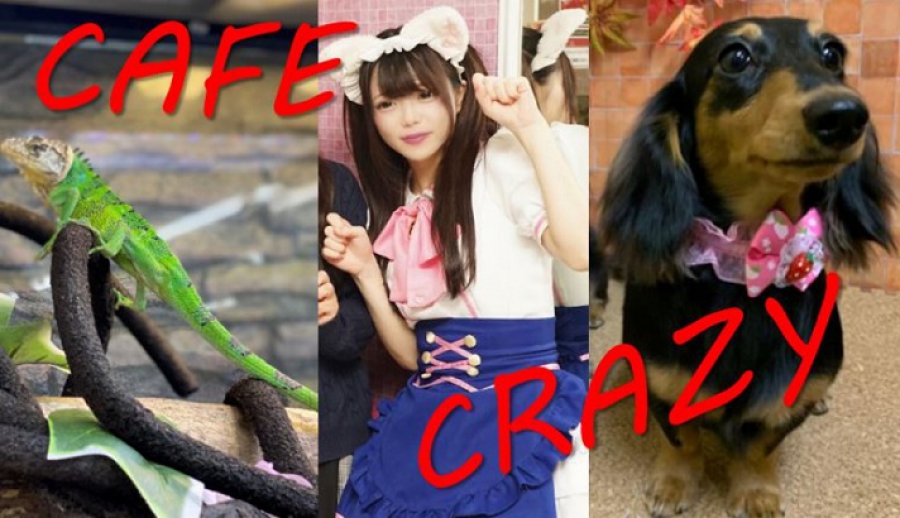 Sendai is crazy for cafes. From national chains to quiet escapes, whether you are a die-hard coffee fan or looking to satisfy your sweet-tooth, there is a cafe for you in Sendai. In fact, the madness has reached a point to where there are dedicated websites, magazines, and books to hunt down the perfect location—and tourists have noticed! Some Sendai visitors have been known to plan a whole day of "cafe-hopping," making a pilgrimage of sorts around the city. Among the many cafes are a few surprises you probably won't be able to find back in your home country.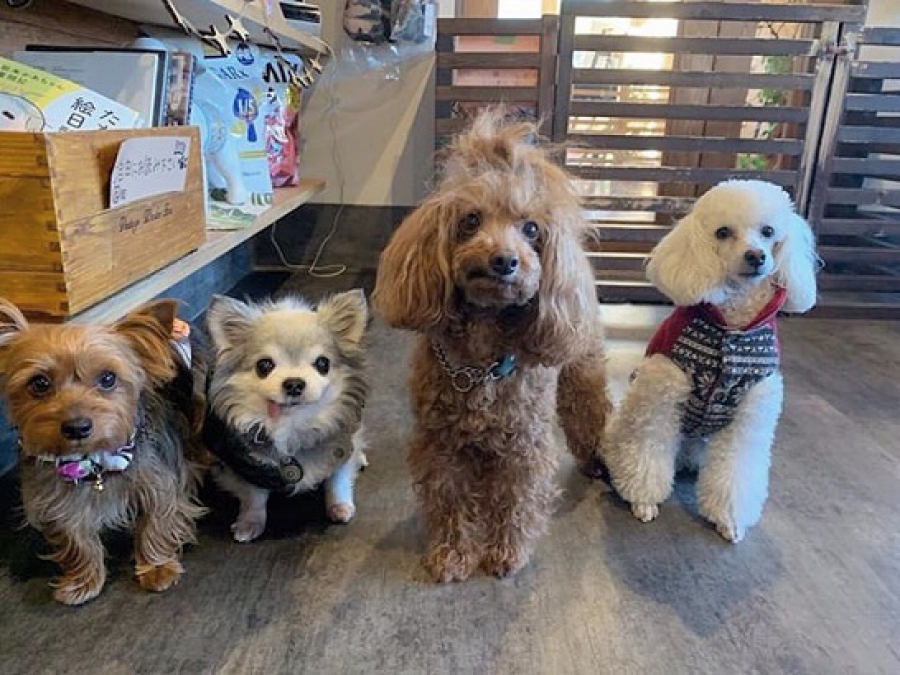 Cat cafes have become so popular in Japan, and there are several in Sendai. More unexpected is a "dog cafe." Unlike temperamental cats, dogs are full of energy and love to play with visitors, so be prepared for a more lively experience. Comrades of canines can head over to "with DOG," a short subway ride and walk away from the downtown area. The cozy living room style interior serves up an original menu of human and doggie treats, ranging from light meals to sweets. https://sendai-experience.com/en/ex/281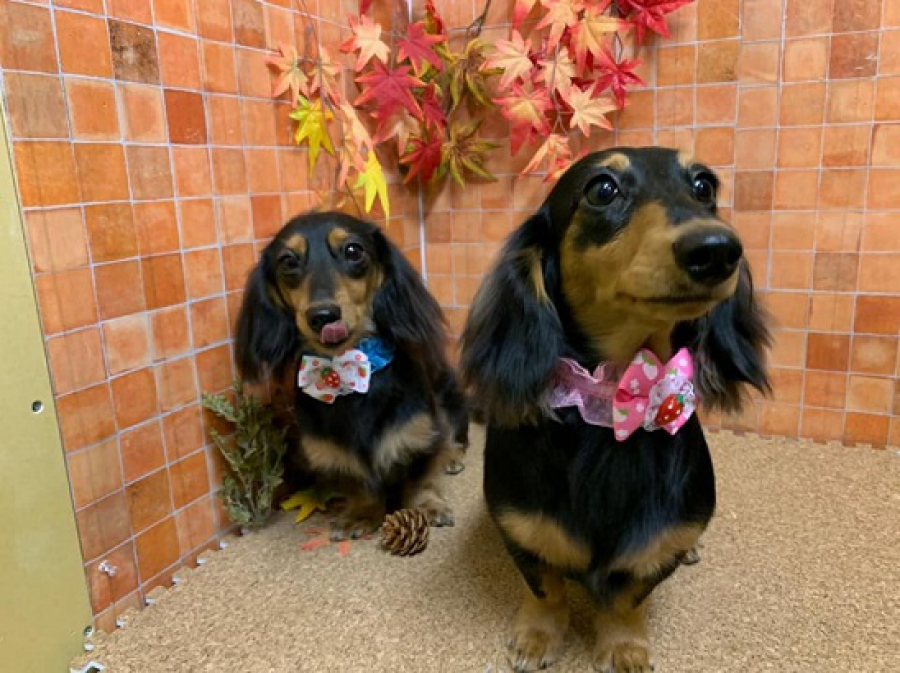 Conveniently located in front of JR Sendai Station is Sendai Maid Café Nyanpontan. If you ever wanted to experience otaku or kawaii (nerdy and cute) culture, this is the place. Friendly staff dressed in stylized French maid outfits serve up super-cute dishes and original drinks. Inside, visitors can enjoy hearing karaoke sung by staff or battling maids in tabletop games. You even have the option of taking an instant photo together with your favorite maid as a souvenir. The conversation may be in mostly Japanese and at a much higher pitch than you are used to (for extra adorable-ness!), but the pop culture experience is something you will never forget.
https://sendai-experience.com/en/ex/244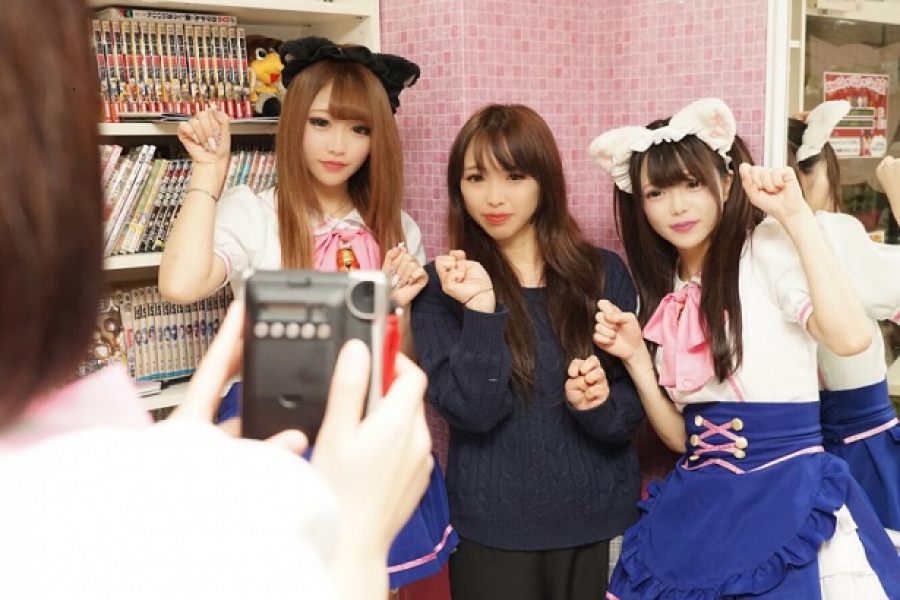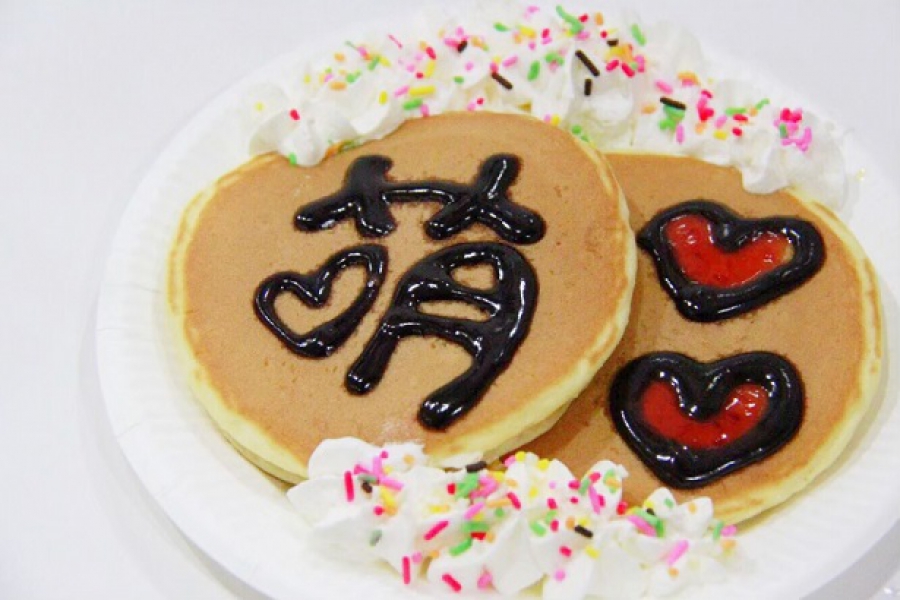 Even rare among animal cafes is Jura no Mori, the Tohoku region's first reptile cafe! The cafe area is filled with glass cases holding things like turtles and snakes, with a few non-reptilian surprises like fish or tarantulas! A simple menu of food and drinks with abundant seating make this an ideal spot to relax after shopping at the nearby outlet mall, or visiting the area's aquarium, or Kirin Beer Sendai Brewery. A separate close encounter area allows you to touch rare animals. Upstairs is a specialty pet shop open for viewing. The huge number of species make it feel like you are walking into a zoo! https://sendai-experience.com/en/ex/278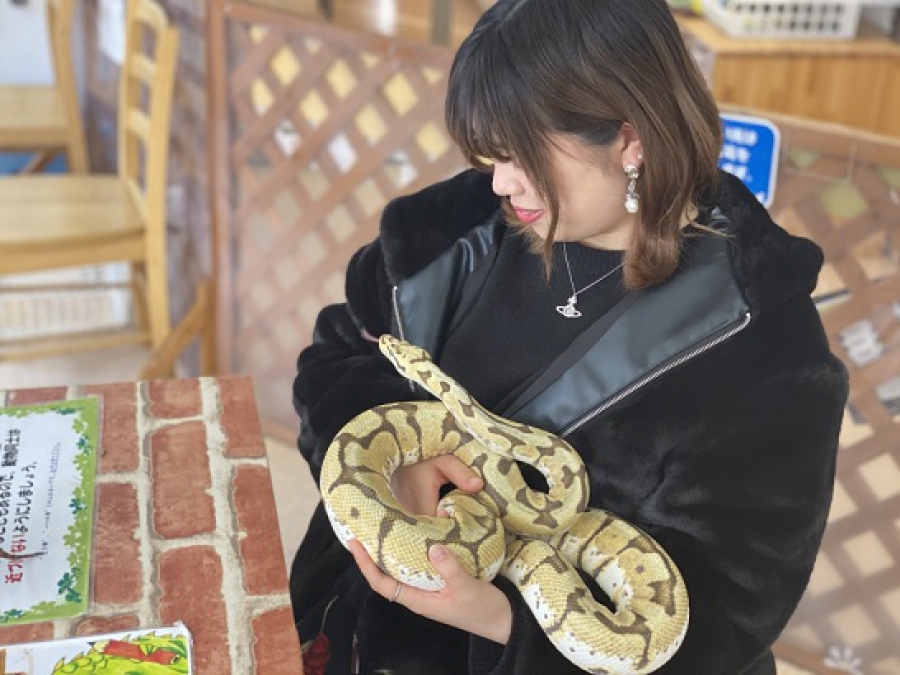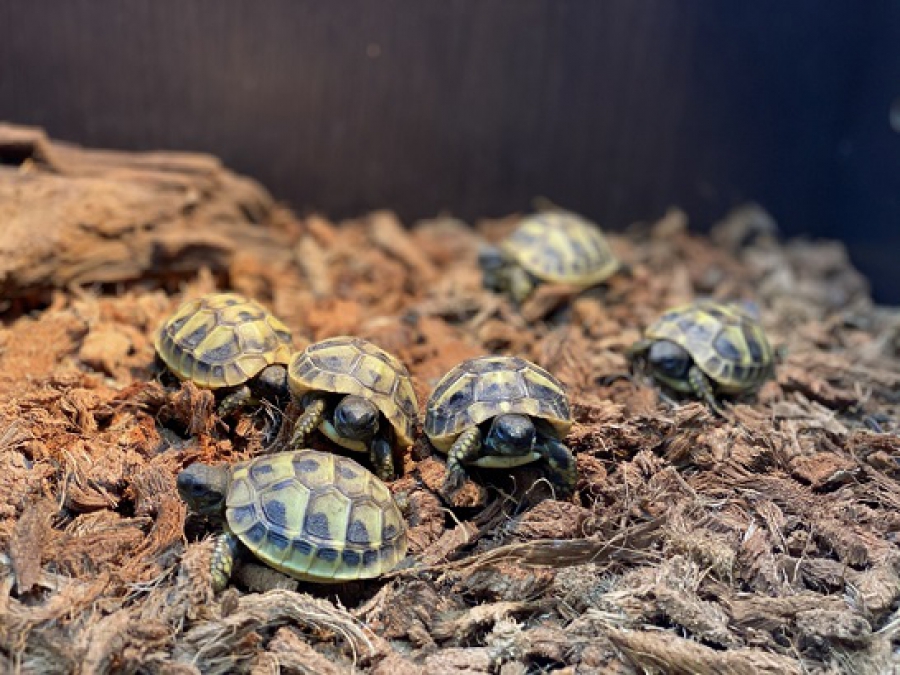 Sendai is crazy for cafes.
From the mundane to the amazing, experiencing the city's cafe culture should not be missed.
See you soon,
Sendai Experience Program Team