2020.02.20
Sendai with Kids
What can I do with kids in Sendai? Whether it's a place for the little ones to burn off energy, discover their art skills, or interact with animals, Sendai has a number of options if you know where to look. Here is a list of the Top 10 things to do in Sendai for families with small children.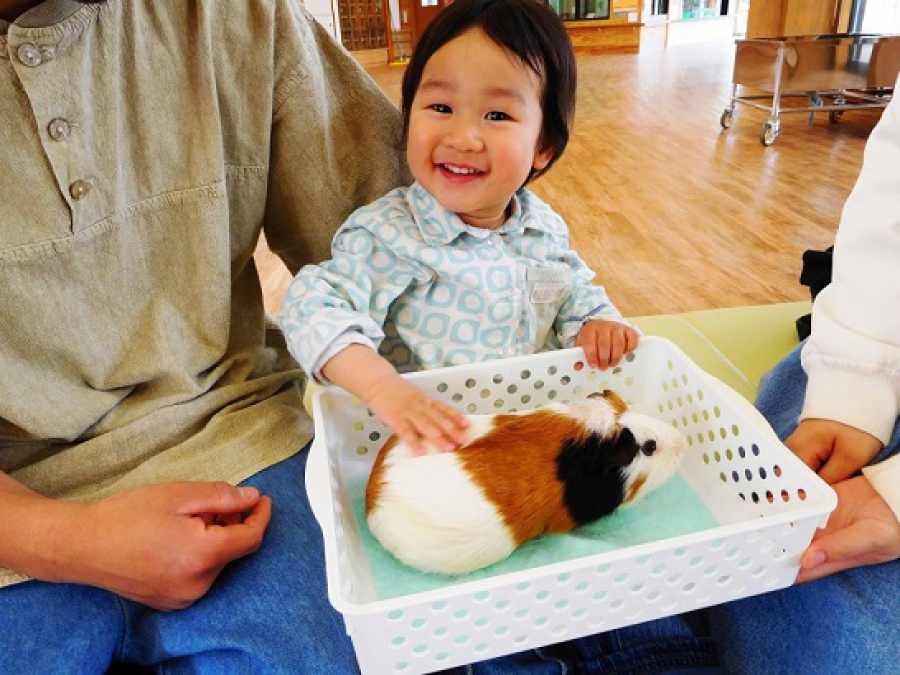 1) Anpanman Museum
This children's museum located a short walk from the east side of Sendai Station hosts artwork, characters, videos, and play areas connected with Japan's most famous animated superhero, Anpanman. Most visitors from western countries are mystified by the popularity of the bread-for-a-head defender of good, so take this as a chance for a cultural lesson or continue down the list.
2) 3M Sendai City Science Museum
Steps away from Asahigaoka Subway Station is an interactive museum full of simple experiments and fun visuals to explore. The areas are divided into Natural History, Science and Engineering, and Life Science. Despite the limited English, pushing buttons, observing things, or moving your body in a certain way is enough to enjoy each set-up. Behind the museum is the expansive Dainohara Forest Park.
3) Umino-Mori Aquarium
Sendai's largest aquarium facility is located next to Mitsui Outlet Park shopping center, and not far from the Kirin Beer Brewery (which offers free tours). There an are abundance of creatures to see with unique exhibits, including species native to Miyagi, as well as a dolphin show and touch pool.
4) FIFTEEN Clothing
This downtown shop offers T-shirt and tote bag painting experiences in the hopes modern-day consumers will think more about quality materials and how things are made. Enjoy an art project you can bring home—and leave the mess at the store!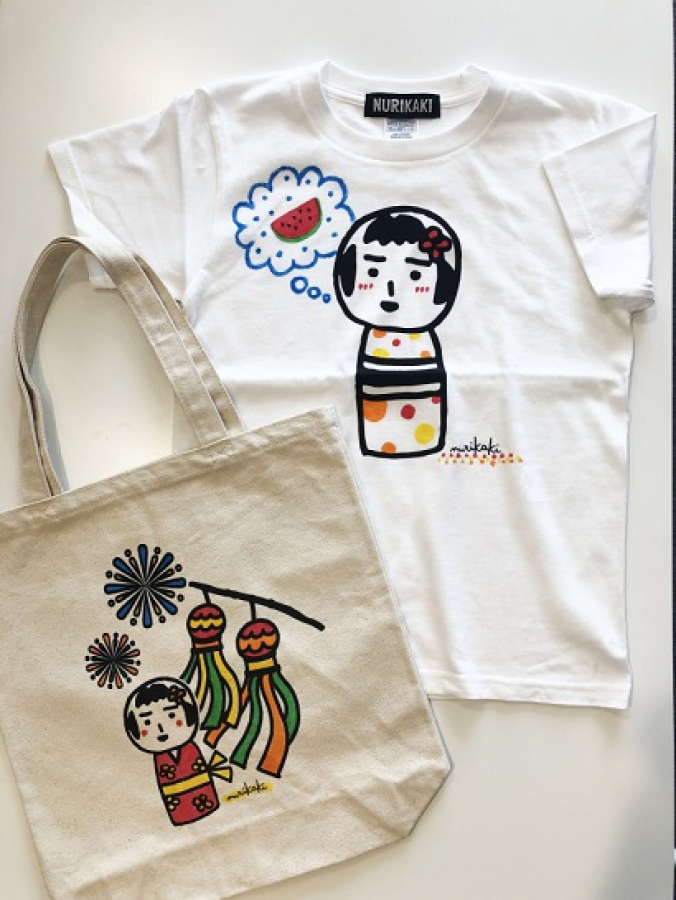 5) Game Centers
Game centers, or arcades, are popular hangouts for students, but can also be fun for families to explore. "UFO catchers" (crane/claw games), taiko drumming, dancing games, and photo machines can entertain all ages. There are several game centers located along the main shopping arcades.
6) Nanakita Koen Park
Just a 5-minute walk from Izumi-Chuo Subway Station is one of the city's best parks for families. Among the riverside jogging path, playful statues, and lush greenery is a huge playground structure. Sit back and let the kids tire themselves here while saving your money for lunch at the nearby shopping centers and restaurants.
7) Yagiyama Zoo
Sendai's Zoo has been welcoming visitors since 1965. Directly accessed from the Yagiyama Zoological Park Subway Station, this mid-size zoo hosts a surprisingly large number of species. Favorites include monkeys, elephants, penguins, a tiger, zebras, giraffes, as well as a wide range of birds, and several animals unique to Japan. Feeding and petting experiences are available. Admission is less than 500 yen.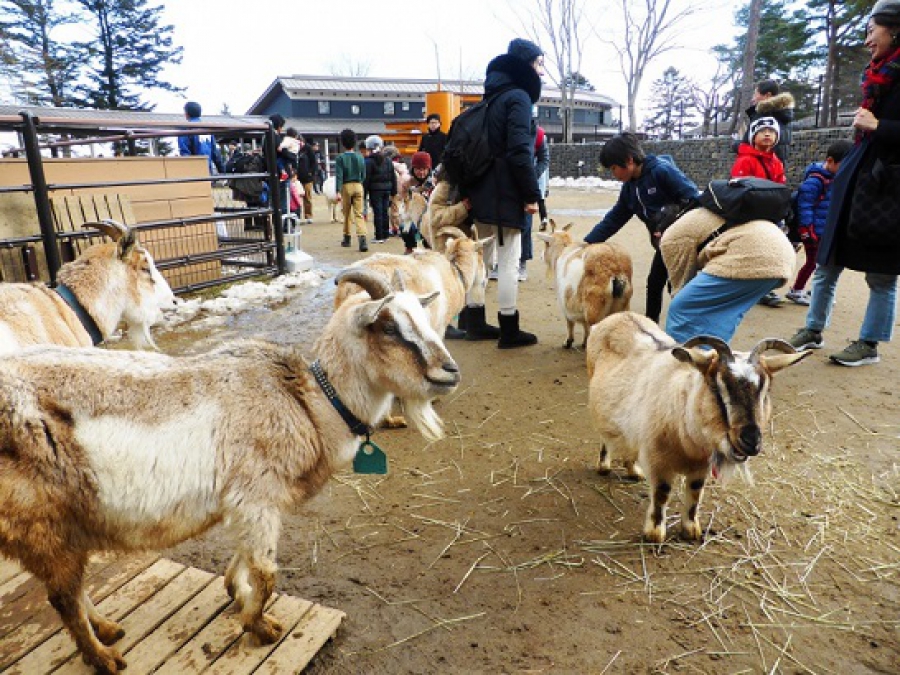 8) Benyland Amusement Park
Located adjacent to Yagiyama Zoo is a compact amusement park featuring around 30 attractions. There are plenty of gentle and fun rides for kids, but also some thrill rides such as roller coasters.
9) Learn the Rules of the Road, on Bicycles
When riding the LOOPLE sightseeing bus, disembark at Sankyozawa Traffic Park for the kids to get some fresh air and exercise. The completely enclosed traffic safety park allows children to ride bikes while obeying mock traffic signals and crosswalks. Children bike rentals, including those with training wheels, are free. The nearby hydroelectric power museum is free admission and features a small play area on the second floor. Search for the small waterfall hidden by the adjacent shrine.
10) Observation Decks
Observation decks provide a fun chance to view the city from above and point out landmarks together. The most popular lookout is of course the well-known Site of Sendai Castle. Adjacent to JR Sendai Station is the AER Building. Its 31st floor terrace has two separated observation decks, one overlooking the bullet train tracks (and the ocean on a clear day), while the other provides a view of the city center. More central is the Sumito Seimei Sendai Chuo Building, affectionately called "SS30." The views are different but slightly less than what AER offers. It stays open until 23:00 and has an elevator with a view of the outside while riding.
Sendai is open for families!
See you soon,
Sendai Experience Program Team