2020.06.02
Flower Power and Tomatoes
The Sendai City Agriculture & Horticulture Center located near Sendai's coastline showcases the city's technical know-how for growing fruit and researching plants. For the average visitor, however, it is the extensive flower garden and fruit-picking programs that create the lasting memories.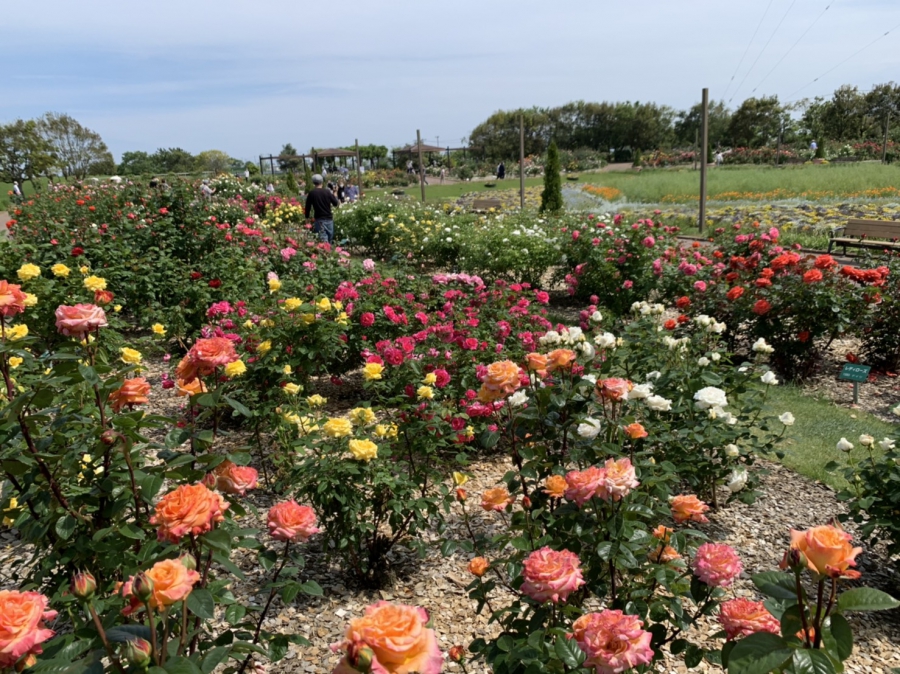 Certainly the most famous attraction here is the rose garden. Filled with 1,200 flowers representing 200 species from around the world, a stroll around this colorful garden is a special experience anywhere, and a true rarity in Japan. Summer roses can be viewed from May to June, while autumn flowers bloom in October.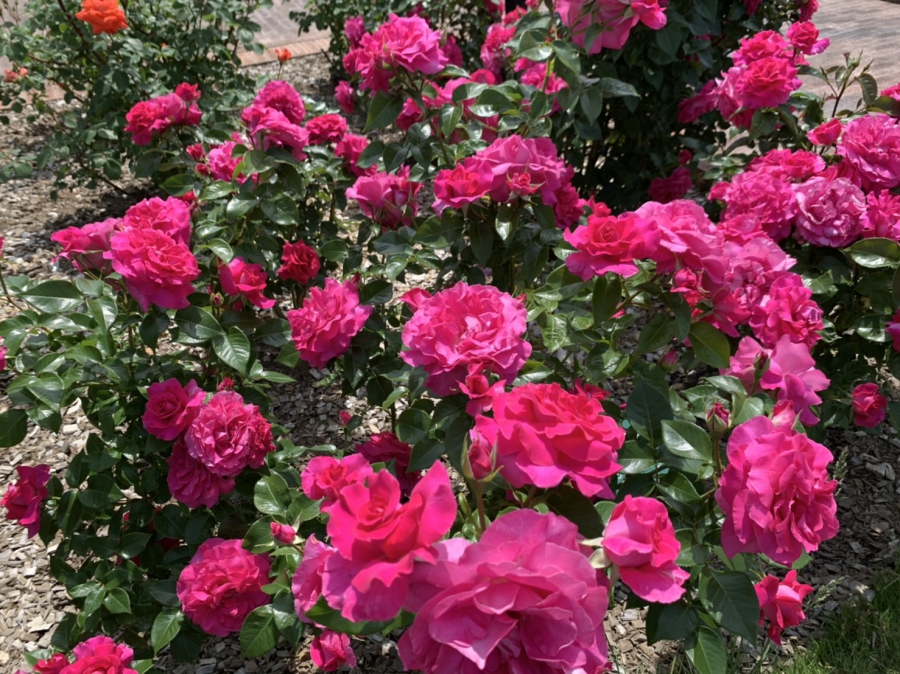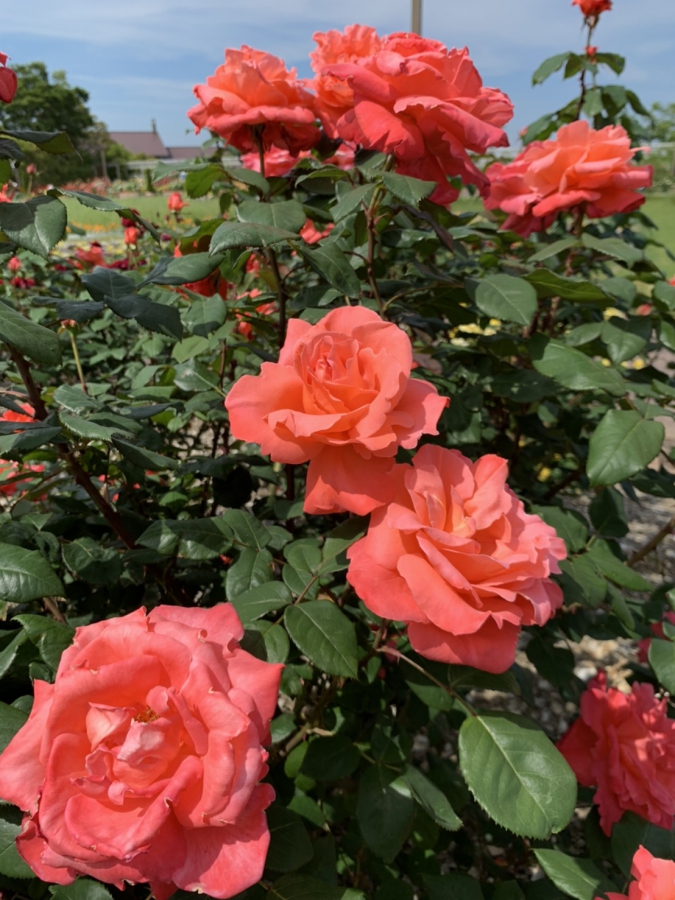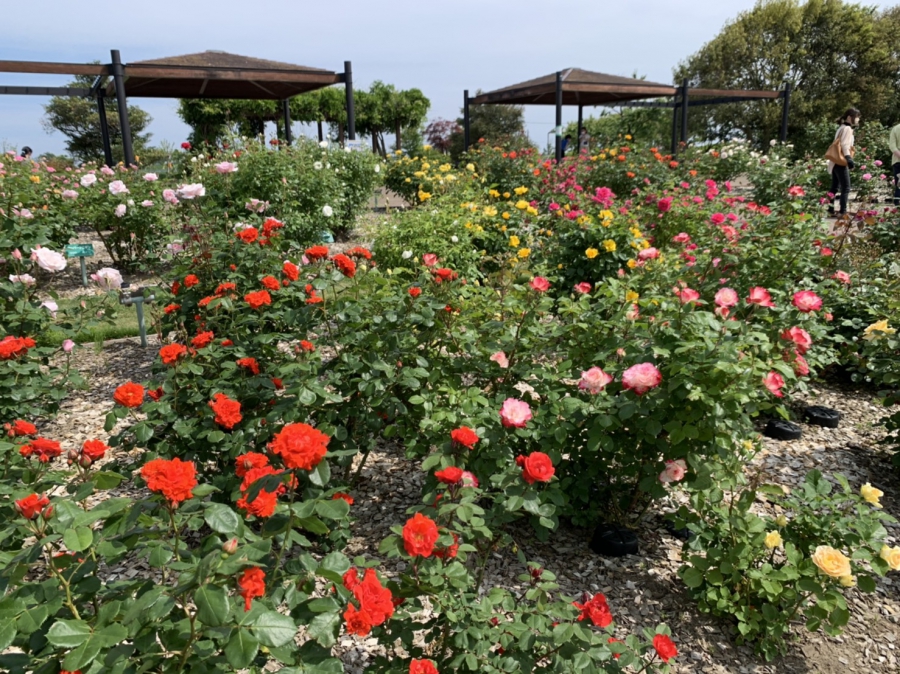 Another highlight are the fruit-picking programs. Grapes, blueberries, apples, and more are grown in the orchards behind the main building and shop. You can purchase tickets on-location, though it is recommended to buy in advance if visiting on busy weekends or holidays.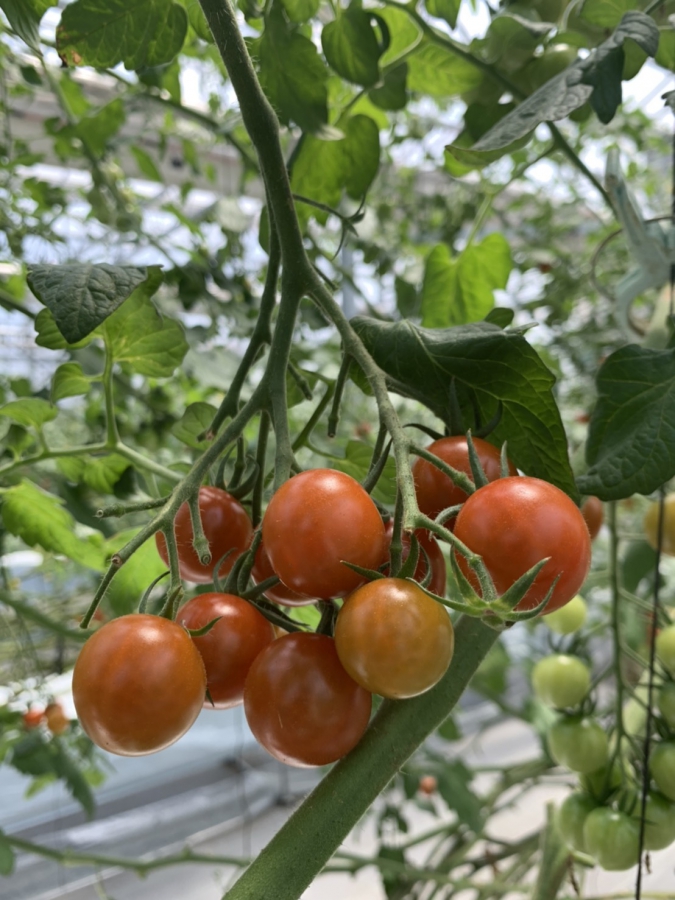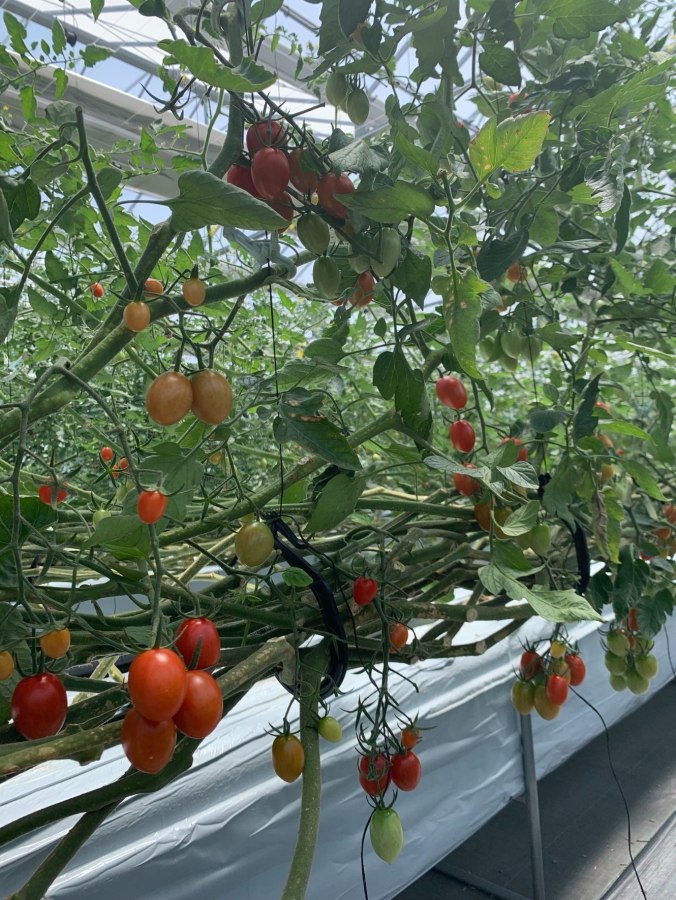 Tomatoes have the longest harvest season of all and are really fun to eat right off the vine! From September to June you can experience hunting down ripe tomatoes in the convenience of a clean, expansive greenhouse. Since Japanese people prefer mini tomatoes, why not try sampling all 10 varieties available? For 30 minutes you are allowed to wander the rows to pick tomatoes to fill up your take-home bag. The best part is that you are allowed to pick and eat tomatoes during the whole time, too!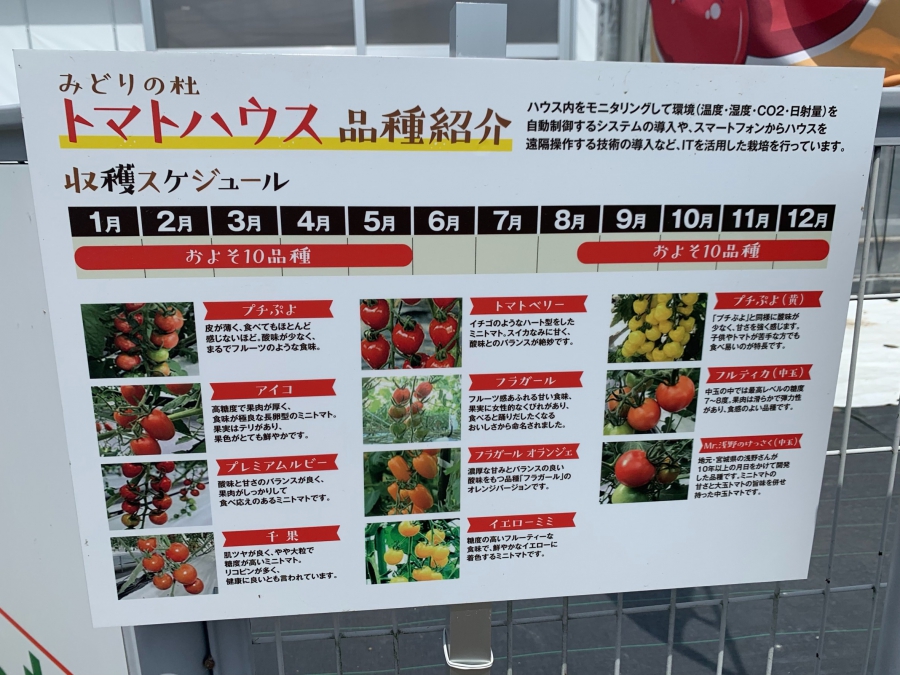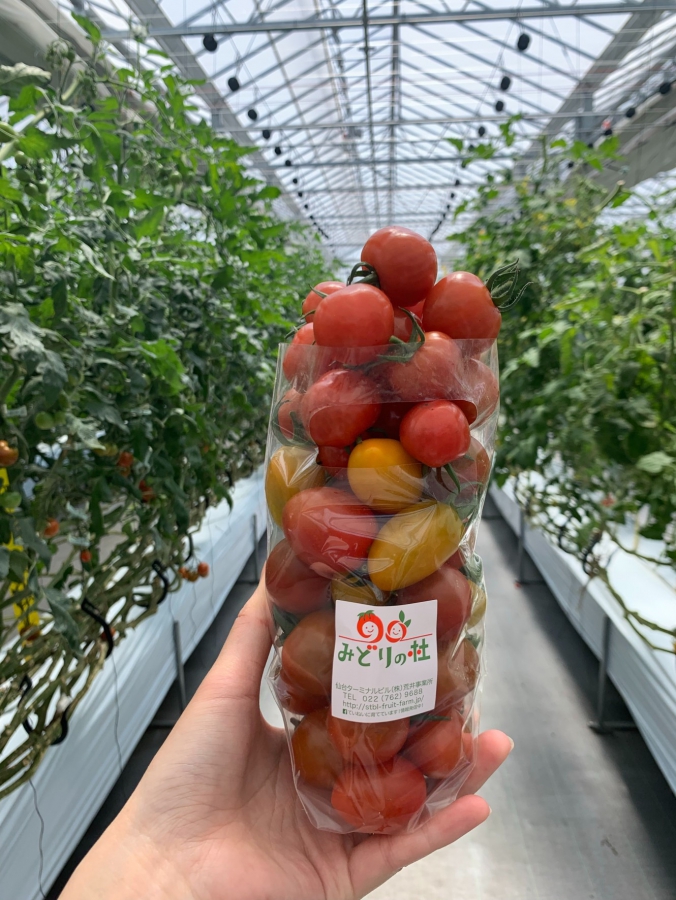 More information about the center here (in Japanese):
https://sendai-nogyo-engei-center.jp/
More information about fruit-picking at the center here (in Japanese):
https://stbl-fruit-farm.jp/arai/harvest/
ACCESS
Sendai subway station (Tozai Line) to Arai subway station by train (14 mins)
Arai subway station to Sendai City Agriculture & Horticulture Center by bus (10 mins)
*Alternatively, it is a 30-minute walk from Arai subway station to the center.
DETAILS
Take the No. 2 bus from Arai subway station towards the remains of Arahama Elementary School ("Kyu-Arahama Shogakkko"). Depart at Sendai City Agriculture & Horticulture Center ("Nogyo Engei Senta").
See you soon,
Sendai Experience Program Team