2019.10.30
"Easy to Live and Enjoy"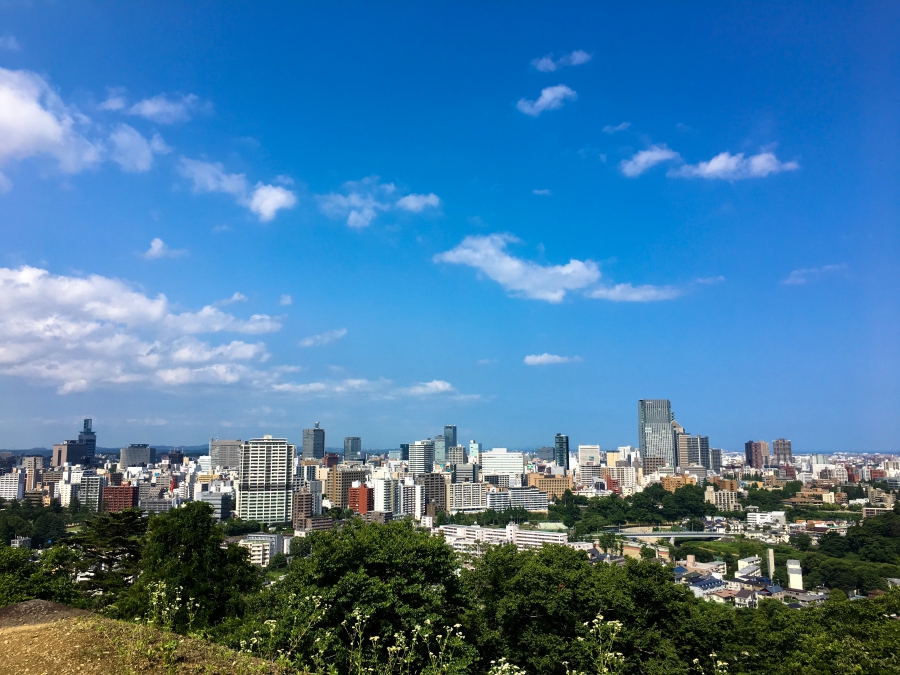 Citizens often remark that Sendai is convenient to live in because of its compact center, mild climate, and surrounding nature. The city's downtown is similar to most big cities: full of cafes, restaurants and shopping. However, Sendai's area also includes part of the Pacific coast, the mountains bordering Yamagata Prefecture, and the famous spa resorts of Akiu and Sakunami. The "Sendai Experience Program" was created to offer visitors an abundance of activity options throughout Sendai's varied landscapes. It was created in cooperation with businesses and locals wishing to share part of their hometown.
So, what are you interested in? If you are looking to explore Japanese culture and history, why not become a geisha or samurai for a day?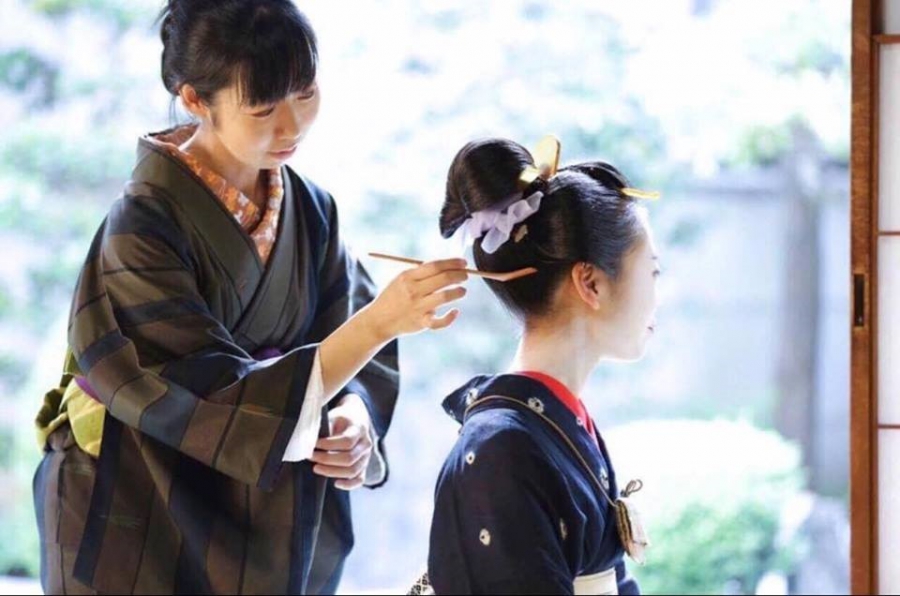 Decorate your own traditional kokeshi doll for an original souvenir with roots to this part of Japan, the Tohoku region. Or go back-alley bar hopping to hunt down some famous Miyagi sake.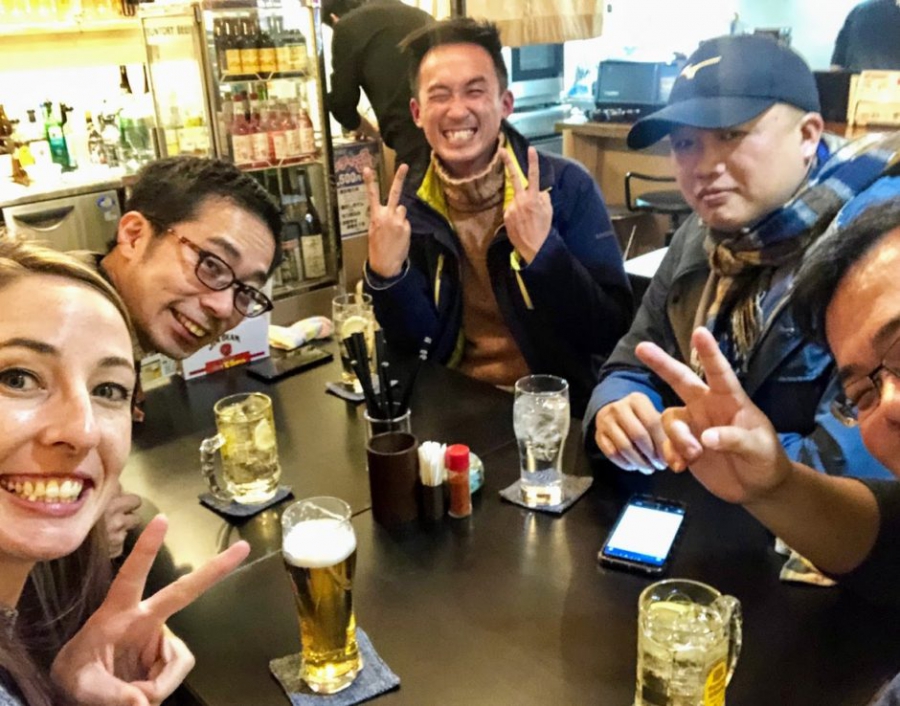 Enjoy urban nature by cycling along our picturesque rivers, or journey to nearby mountains for snow trekking in winter or a zip line adventure through the forest during our not-too-hot summer!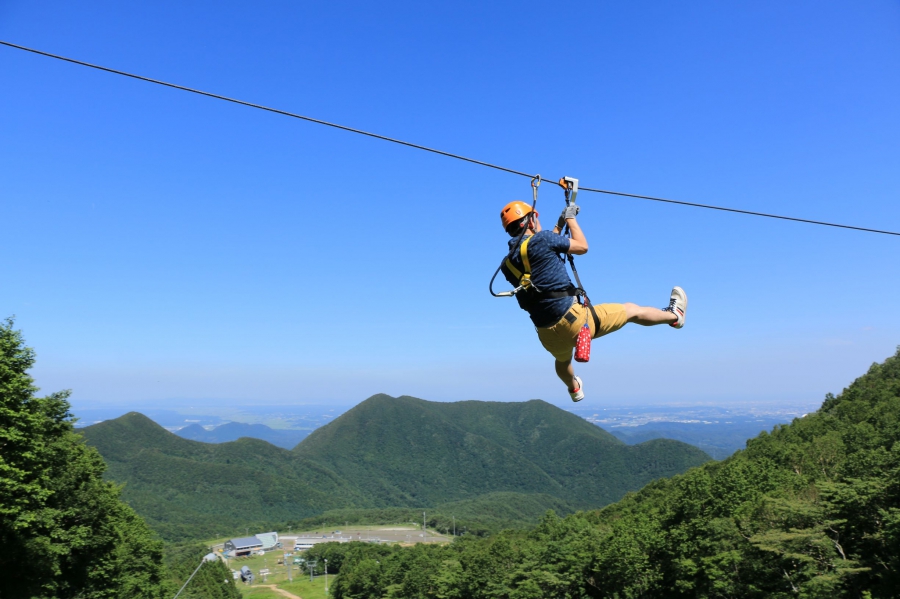 Over the next three years we aim to offer 1,000 things to do around Sendai for both domestic and overseas visitors. Whether you have a large budget or not, traveling solo, in a group, or with a family, we hope to offer a high number and wide variety of experiences to make Sendai as "easy to enjoy" as possible.
See you soon,
Sendai Experience Program Team