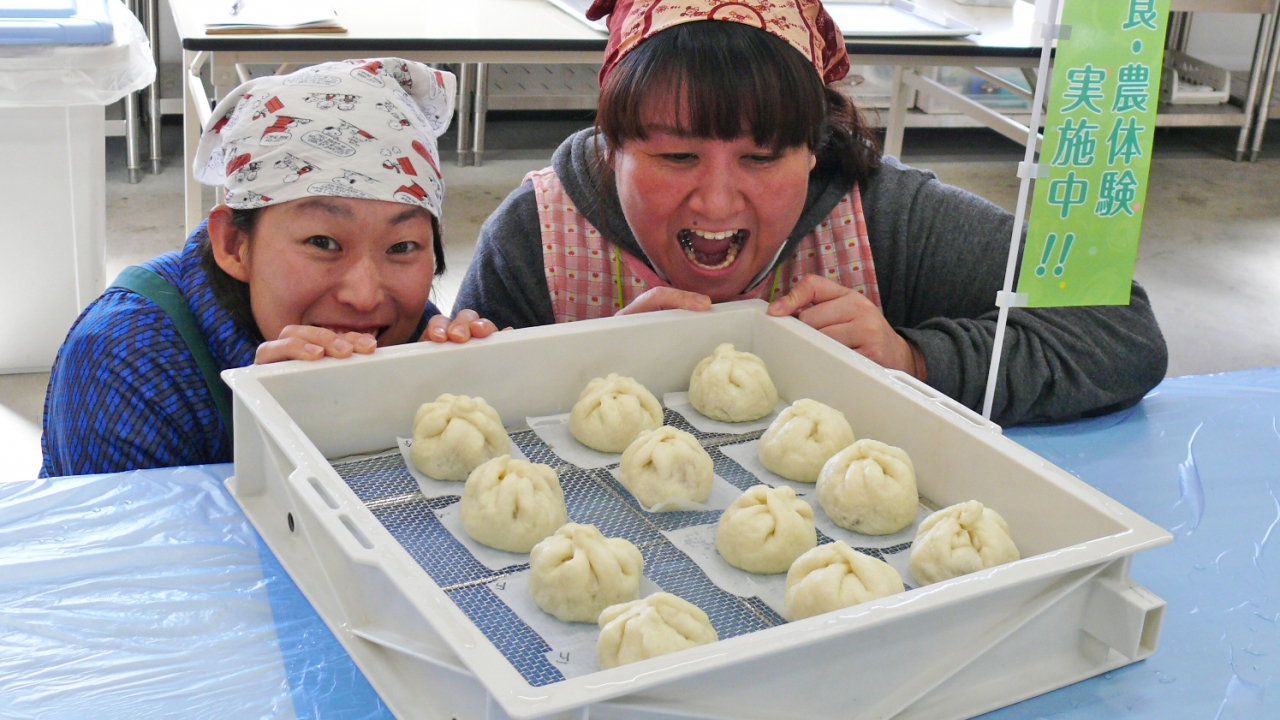 Autumn Food Experiences
With a new season comes new flavors!
Many travelers enjoy visiting Sendai, Miyagi and Tohoku during the autumn to view the changing colors of the leaves and warm up their bodies in a relaxing hot spring. Autumn is also the perfect time to visit for foodie fans. Figs, apples, and more are ready to be harvested! And several tourism operators offer a chance to experience the southern Tohoku custom of "imoni" potato stew parties. While exploring the region, why not stop at the famous Nikka Whisky Distillery or extend your fun into the evening with a back alley bar hopping tour?