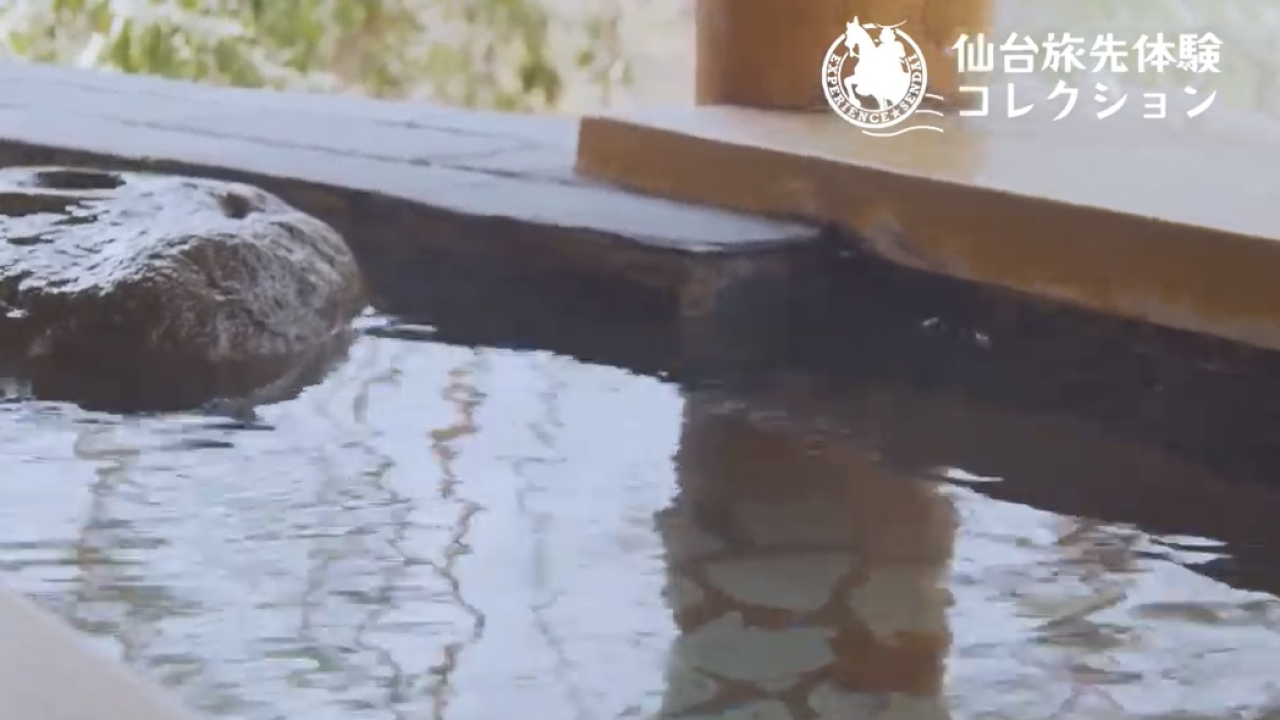 Akiu and Sakunami Hot Spring Town Activities
Combine hot spring relaxation with exciting experiences!
Akiu and Sakunami are historic hot spring resorts in Sendai City, Miyagi Prefecture. Just a 30-60 minute drive, bus, or train ride outside the city center brings you to areas of rich nature. Here you can make your own souvenirs at a craft workshop, experience something active that you can't usually do, visit a whisky distillery or winery, and more. Experience Sendai's "onsen" towns to their fullest by adding experiences to your itinerary!