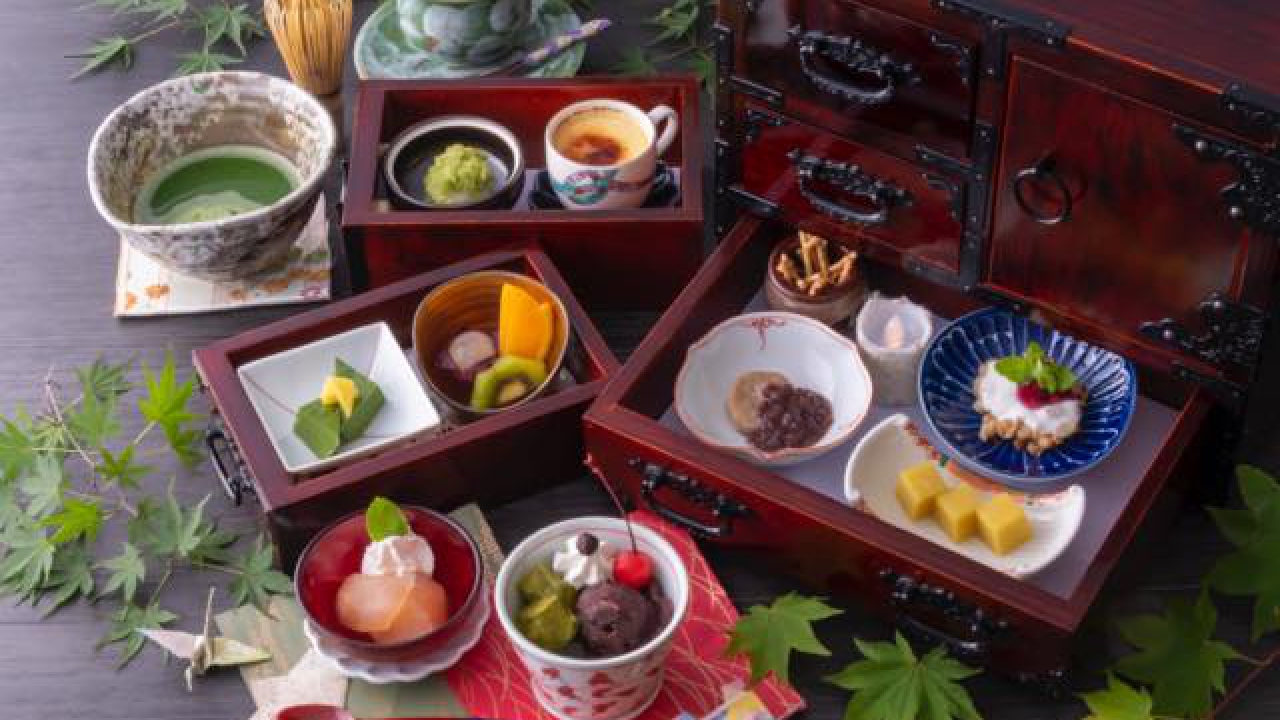 Experience "DATE" Culture
Activities inspired by samurai Date Masamune!
The Japanese word "date" means sophisticated, stylish, and attractive. The word actually orginates from Sendai's founder Date Masamune since he loved fashion and high culture. Why not experience some samurai sophistication while exploring the charms of Sendai? Whether it is practicing a martial art, making traditional crafts, or feasting on quality cuisine, a "Date" activity will create a strong local connection and memory. Isn't that the best souvenir of all?