2020.06.24
Sendai's Famous "Fish Cake"
"Kamaboko," often translated as "fish cake," has long been a famous food in Miyagi Prefecture. The abundant amount of fish caught along the Sanriku Coast, with an occasional addition of overseas varieties, are broken down to a paste, blended, and grilled into a tasty (not sweet!) and chewy treat with a hint of umami. Why not learn more, make, and eat your own fish cake while in Sendai?
In July 2019 the Kanezaki Sasakama-kan, a fish cake factory and tourist facility located in the Wakabayashi ward of Sendai, was completely remodeled to welcome the facility's 30 year anniversary since opening. Upon entering, you can sign-up for the Handmade Sasakama Fishcake Workshop or make an advance reservation online. The kamaboko here are shaped like bamboo leaves, inspired by a crest used by Sendai founder Date Masamune. They are called "sasakamaboko."
The first floor of the facility has shopping and a restaurant. On the way up to the second floor workshop, you might find a cat! There are some fun interior decorations around here and there throughout the facility.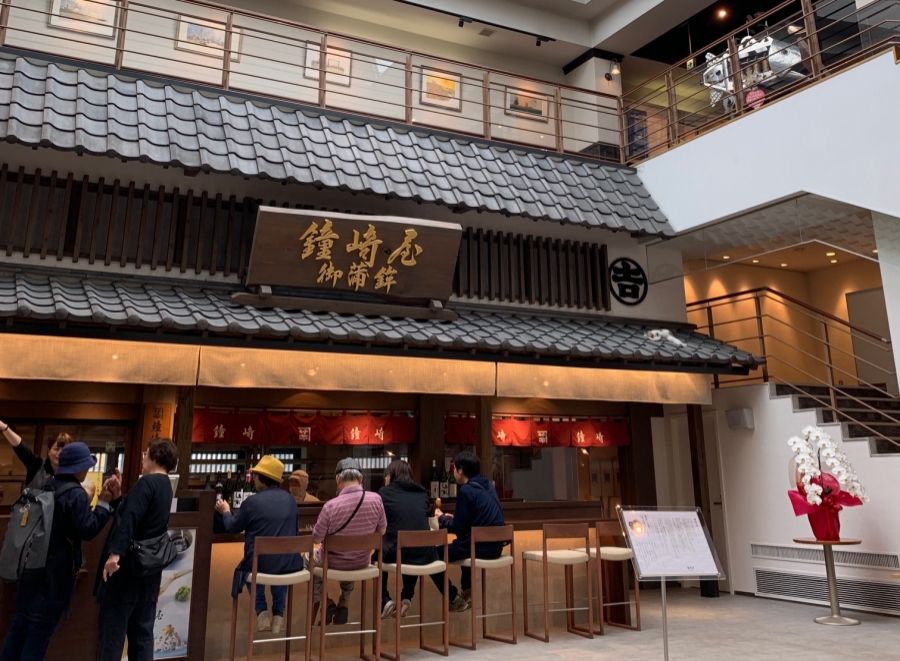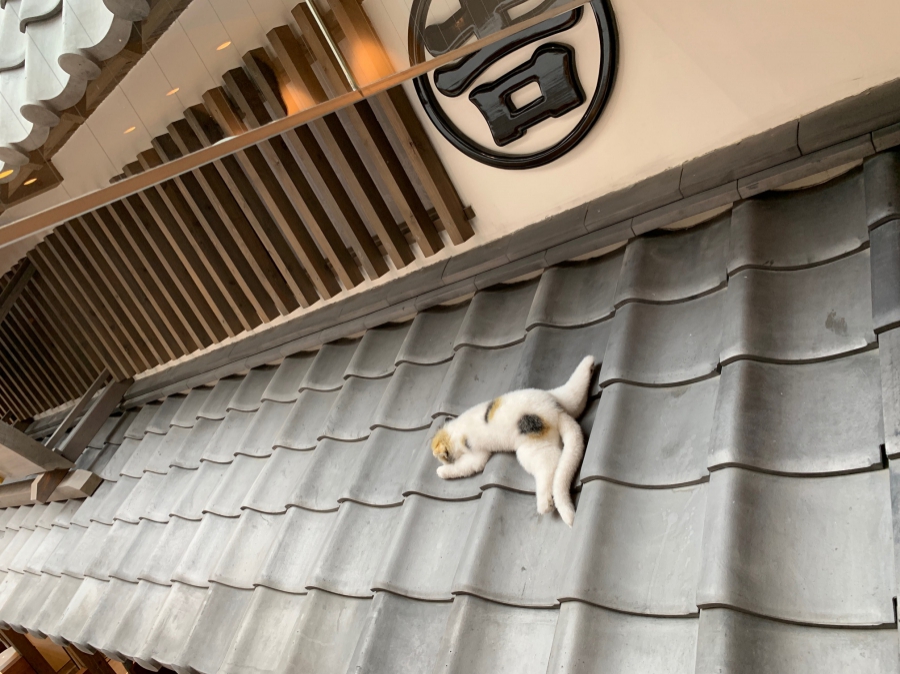 On the second floor is the workshop studio, a factory tour, and an art gallery. There is so much to explore.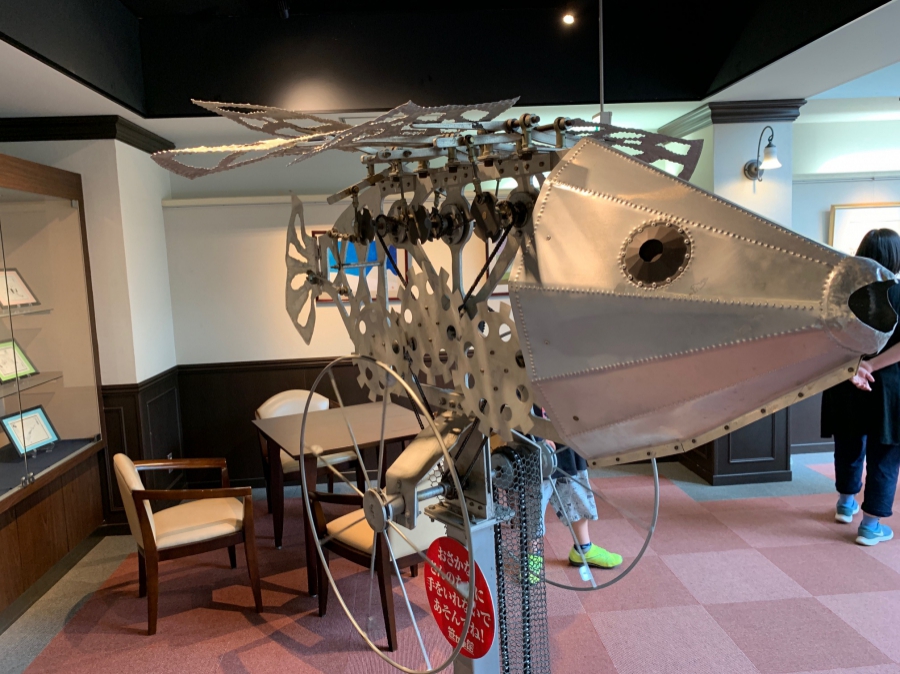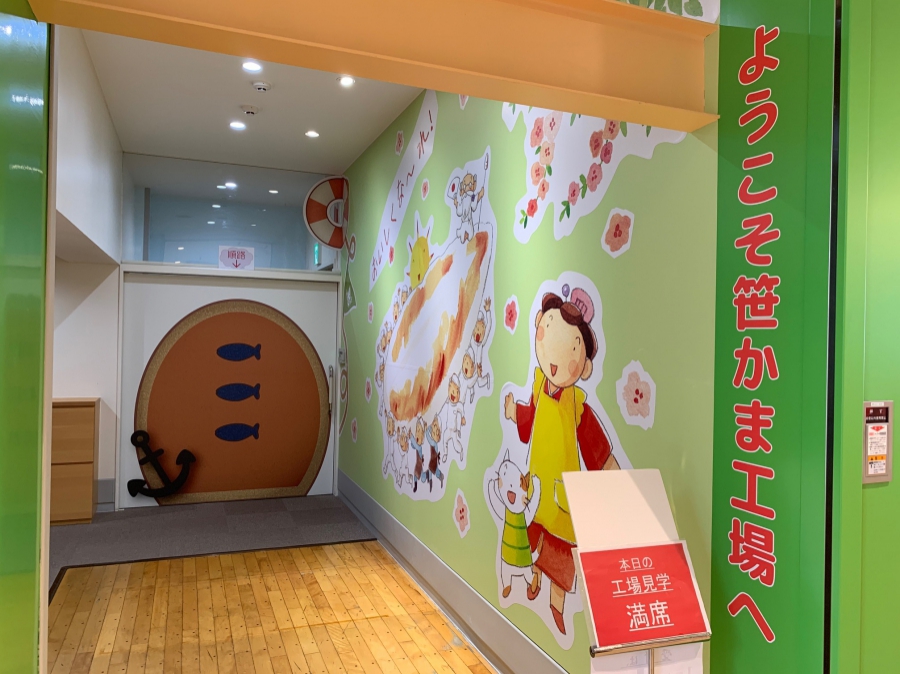 Go to the workshop studio according to the time of your reservation, take off your shoes to put on special facility shoes, and then step inside. Place your belongings on the shelf, put on your cap and apron, wash your hands, then it is time to begin!

On top of the table is a blob of fish paste and the bamboo leaf mold. Be careful not to have the fish paste stick to your hand when you put it in the mold, otherwise the shape won't come out looking good. Remember, a pretty fish cake is a delicious fish cake! Once the shape is done, it is time for grilling! Move your kamaboko to the grill and slowly cook both sides. The instructor can help you decide when it is time to eat! Watch as the fish cake turns fluffy and the delightful aroma of fish fills the air. Once finished, it is time to eat your creation!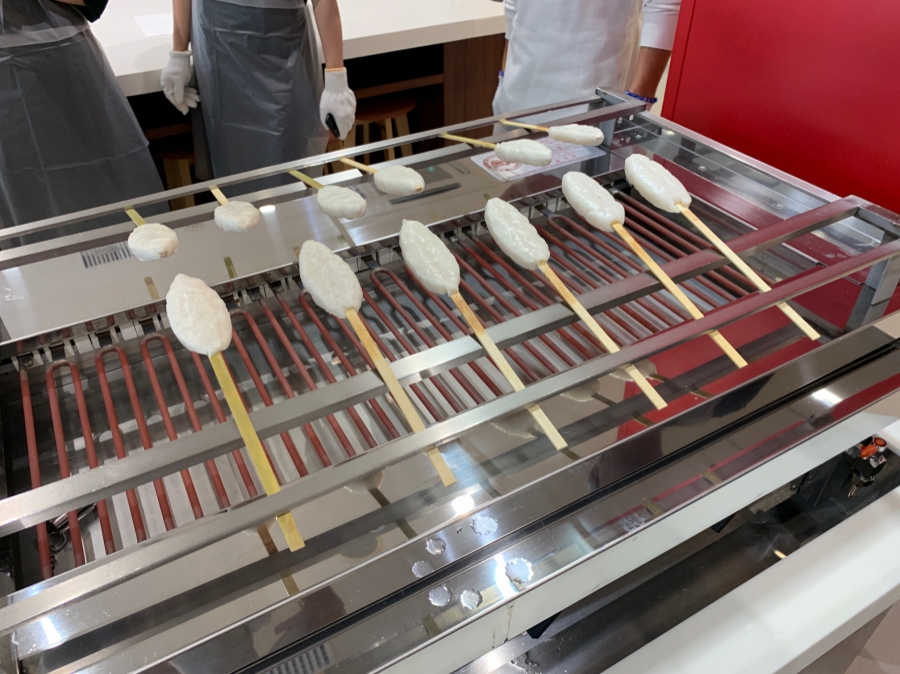 You are not allowed to eat in the workshop studio, so please leave the kitchen and find a nearby bench or sofa. The taste of freshly grilled fish cake cannot be beat! There is also a new program where you can make fried version of kamaboko.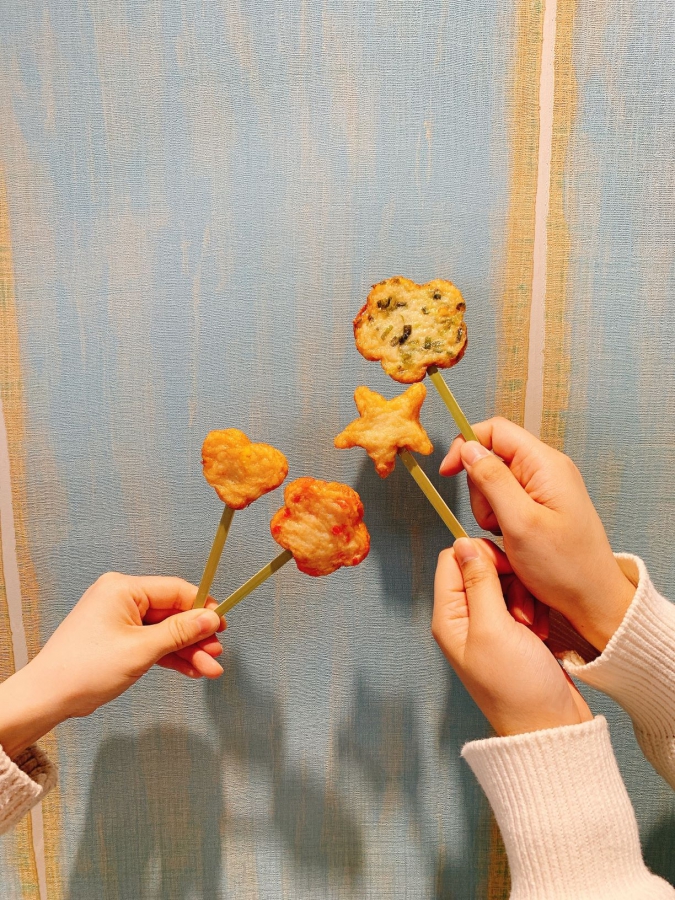 These experiences can be done by elementary-aged students or above. Kanezaki Sasakama-kan is a popular outing for families and friends. Why don't you try making your fish cake to find out why residents of Miyagi just can't get enough kamaboko!
Finally, before you leave, we recommend ordering the "SASA Soft," a mini kamaboko with dessert! You'll be sure to get some good reactions sharing a picture of this with your friends. Additionally, next to the main facility is the Tanabata Museum, a free museum where you can learn about the history and culture of Sendai's famous Tanabata Festival.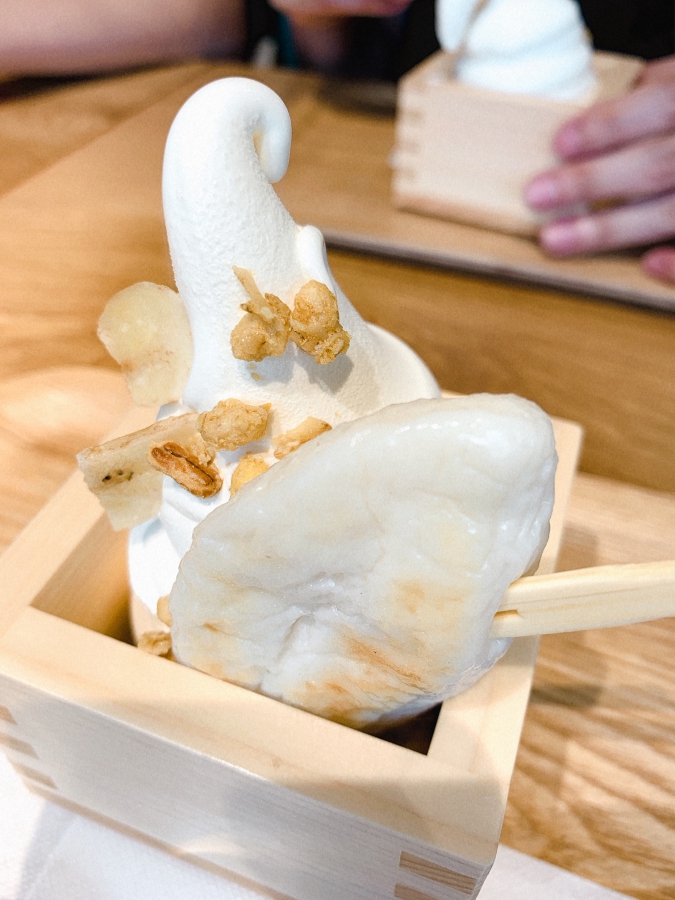 Related Experiences:
Make a bamboo-shaped fish cake: https://sendai-experience.com/en/ex/79

Make a fried fish cake: https://sendai-experience.com/en/ex/1046