2022.02.16
KOKUBUNCHO: Attractions & Experiences in Sendai's Entertainment District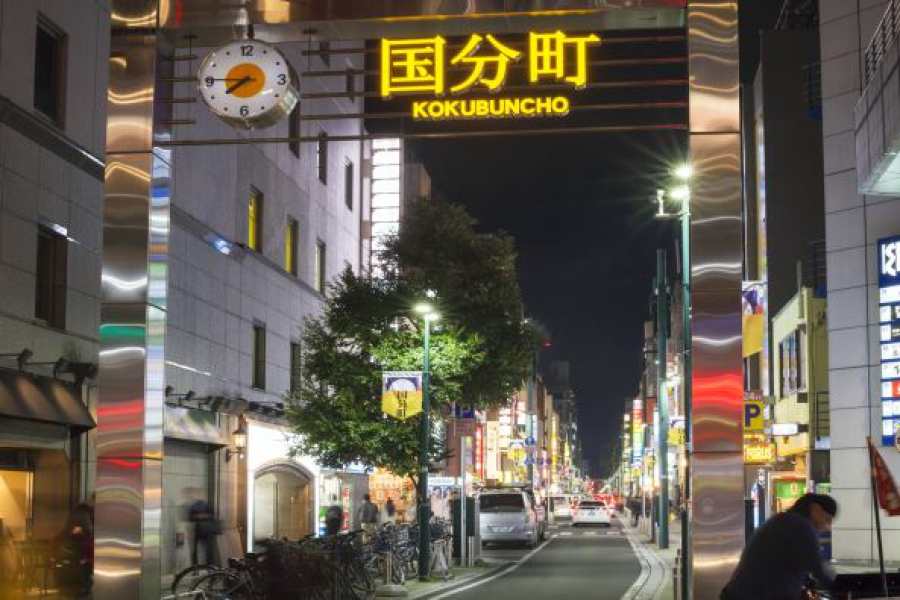 Kokubuncho (国分町) is well-known as the largest entertainment district north of Tokyo and a favorite hangout for both locals and travelers in Sendai looking for fun after dark. Walking through the lively neon-lit streets, there are literally hundreds of izakaya, bars, and restaurants. For the first-timer, a trip to Kokubuncho is exciting, but it can also be overwhelming or easy to get the wrong impression because of flashy signs advertising hostess clubs or cabaret clubs.
In this brief guide, we'll answer two common questions from visitors:
1) What are the unique and attractive features of Kokubuncho?
2) What are some of Kokubuncho's best experiences?
The Appeal of Kokubuncho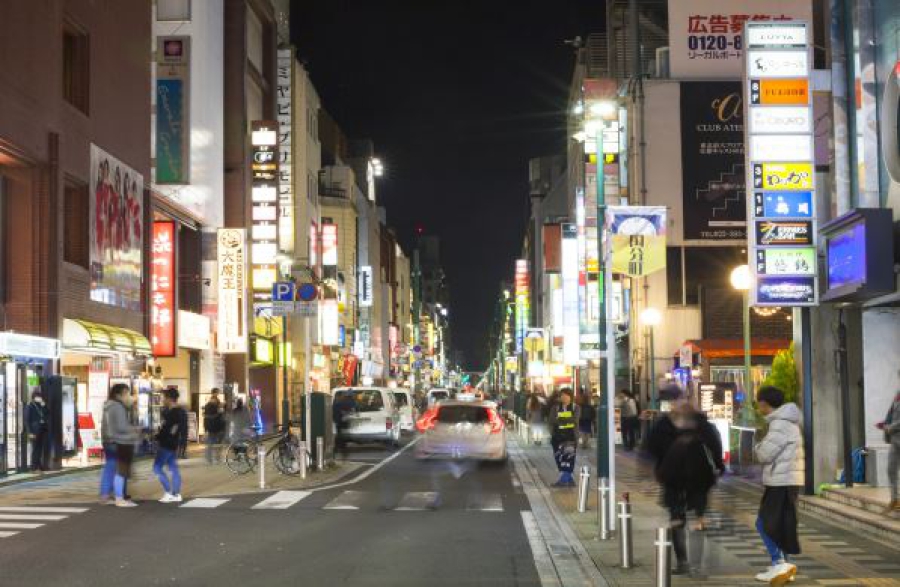 Compared to Japan's largest entertainment district Kabukicho in Tokyo, Kokubuncho is much smaller, but importantly, much easier to navigate. The several blocks composing of the second district of Kokubuncho, where the nightlife is concentrated, is built on a grid pattern. Even if you get lost, simply walk along any street north, south, east, or west, and in about 3-minutes you have exited. The nearly 2,500 businesses stacked in towering buildings or hidden down alleyways mean you'll have plenty to explore and discover.
Shops in Kokubuncho are cozy, with most fitting only 5-15 customers. That means it is easy and even encouraged to interact with local patrons and staff. Independent owners take pride in their homemade dishes, incorporating local and seasonal ingredients. Music fans should seek out one of several larger venues regularly hosting live rock or jazz concerts. Fans of alcohol can easily find Japanese sake, whisky, wine, craft beer, and, with a bit more luck, stylish cocktail bars.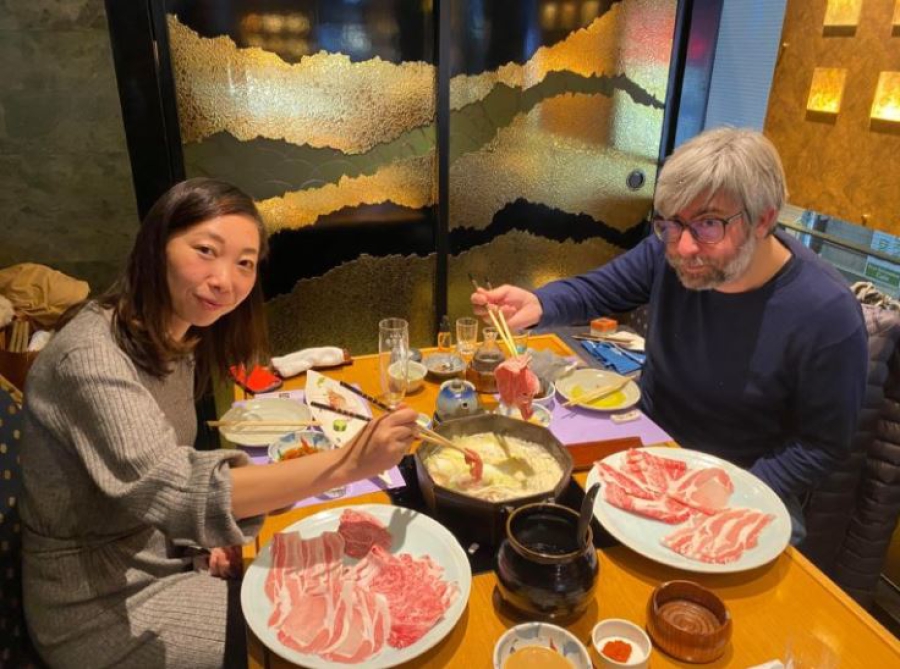 Since Kokubuncho is as old as the city itself, there is plenty of history here, too. Kokubuncho's main avenue was used by samurai processions on the way to and from ancient Tokyo. The famous haiku poet Matsuo Basho stayed overnight here in 1690 as part of his historic journey, the "Narrow Road to the Deep North". Kokubuncho is the birthplace of the city's most famous dish gyutan (grilled beef tongue), as well as home to Japan's oldest hamburger shop, Hosoya Sandwich. You'll even find a few leftover "Bubble Economy" buildings featuring faux European architecture and statuary from the 1980s.
How to Experience Kokubuncho
Often small bars and restaurants in Japan have unadvertised fees such as an entrance or table charge, or require guests to purchase an appetizer called an "otoshi". Other establishments are members only, but it isn't always clear. If you want to explore Kokubuncho on your own, it is best to try busy places located on the first floor that have windows and advertised prices at the entrance. However, to get the most out of your experience, with peace of mind and without surprise fees, why not experience Kokubuncho with a friendly local in one of our recommended experiences?
Kokubuncho During the Day
Kokubuncho is mostly a nighttime entertainment area. Daytime offers just a handful of lunch options, but there are two must-visit locations for fans of Japanese tea!
Kanegendo, founded in 1811, is a shop specializing in modern and antique tea utensils. Here you can experience making matcha inside an authentic Japanese tea room! You can also purchase matcha from Uji (Kyoto) and Yame (Fukuoka) to bring home as a souvenir.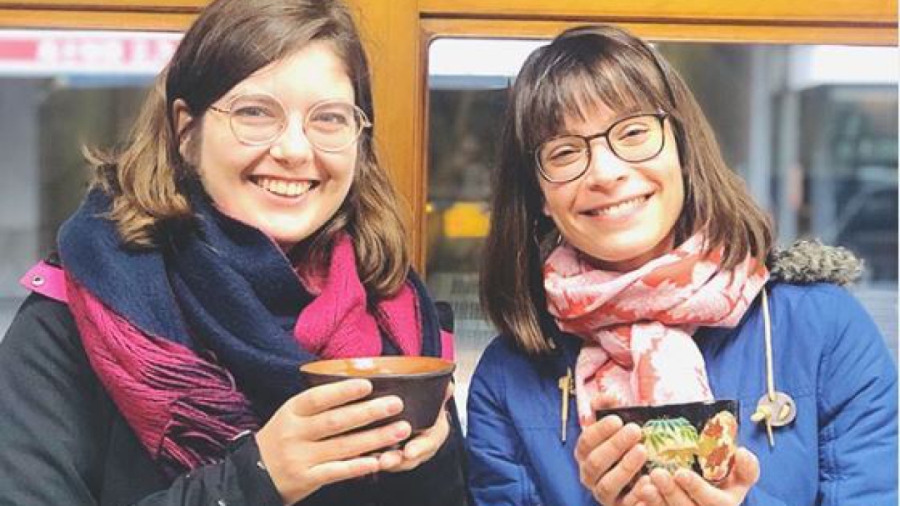 Bashoen was founded in 1668 during the early Edo period. The family eventually came to specialize in Japanese tea, mainly selling products from Shizuoka and Gifu prefectures. They also sell tea bowls, tea utensils, and snacks and sweets perfect for pairing with tea. Take a mini seminar at the cozy shop counter to learn the differences between Sencha (green tea), Matcha (powdered green tea), Gyokuro (a shaded green tea) and Hojicha (roasted green tea).
Kokubuncho After Dark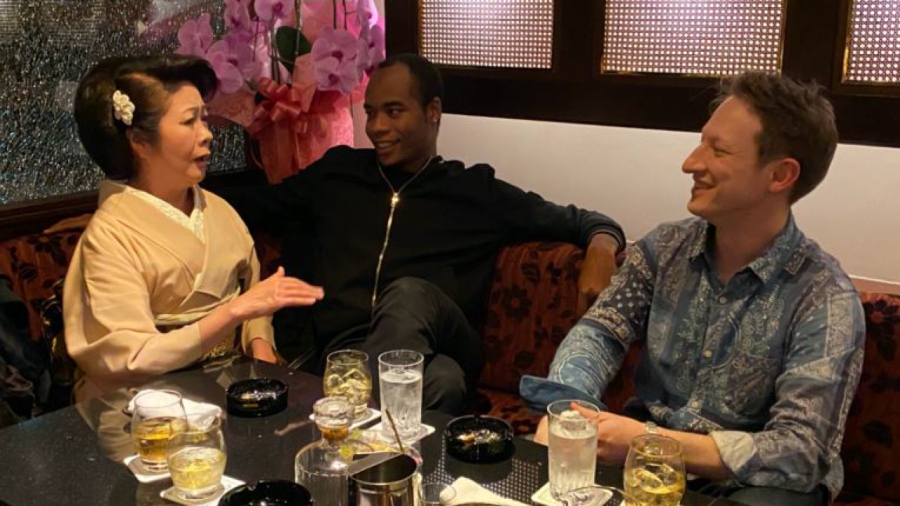 Local tour operator Tohoku Local Secret Tours offers several nighttime tours of Kokubuncho, guided by a bilingual local. The Flavours of Sendai by Night: Premium Course takes you to one of the nighttime district's best restaurants to indulge in local delicacies skillfully prepared by an expert chef. Continue the party at a hidden cocktail bar that even most citizens don't know about. Alternatively, experience Japan's "snack" culture where you can chat with friendly and beautiful locals! Your guide will help interpret and make sure everyone is relaxed and having fun. There is also an entertainment course which includes a visit to a live show venue, a vegetarian-friendly bar hopping tour, and even a VIP tour which includes food, drinks, and a private tour by Sendai founder and famous samurai warrior Date Masamune!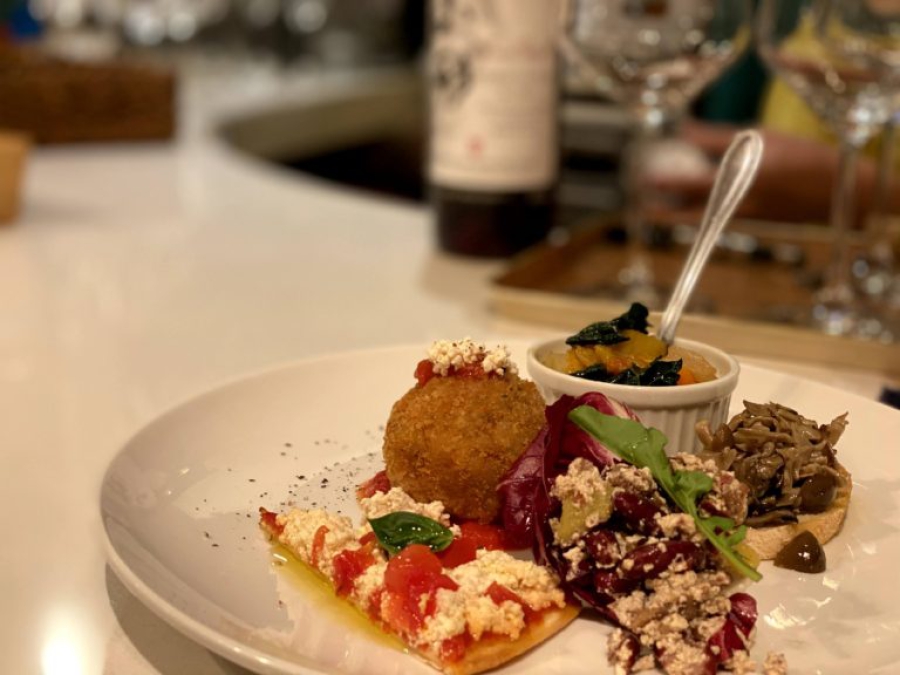 Sendai is a pleasure to experience any season, both day and night. Much of the city's nightlife is concentrated in Kokubuncho, so we hope you were able to gain some new ideas and confidence to experience this unique only-in-Sendai entertainment area.
See you soon,
Sendai Experience Program Team