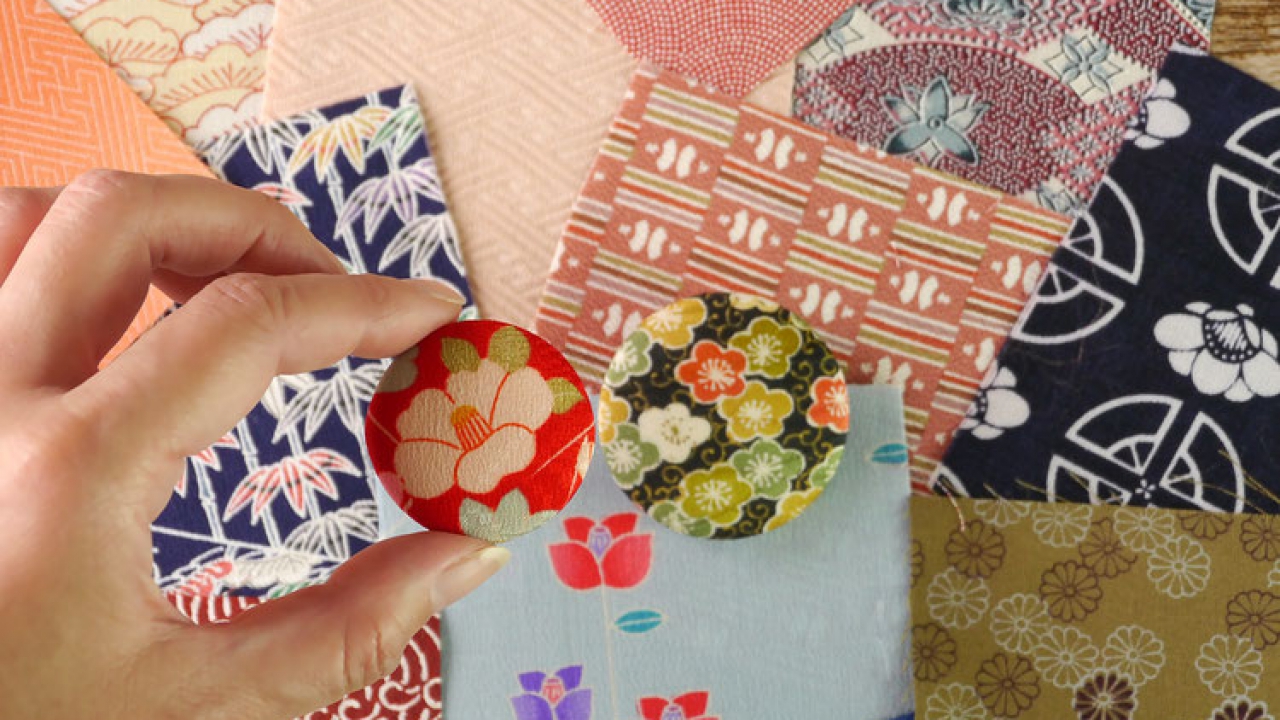 Sustainable and Eco-friendly Experience Programs
Have more fun with less impact on the Earth!
Sustainability and eco-friendly experience programs are available and increasing in and around Sendai. After all, the city's nickname is the "City of Trees." Harmony with nature has always been important to citizens, as well as city organizations and businesses. The people of Sendai together are making efforts towards SDGs and you can show support their efforts as you travel. Why not make decorations or accessories using recycled materials? Or ride public transportation into deep nature then depart on a guided outdoor hike? Vegetarian-friendly experiences include a bar-hopping and dining experience around the nighttime entertainment district or making Japanese foods such as tofu from scratch!