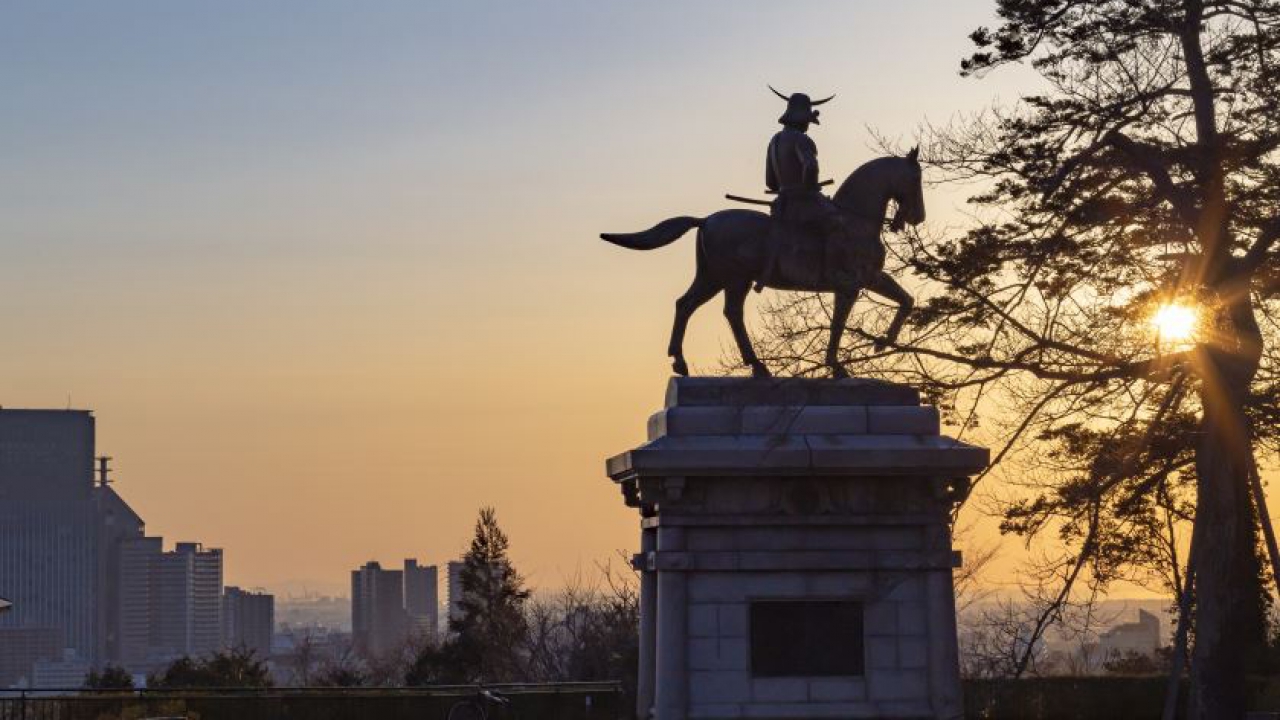 Dreaming of Sendai
Even when the world stops, your dreams do not have to.

Your journey to the 6 northeastern prefectures of Tohoku starts in its largest city Sendai, located in the center of Miyagi Prefecture. Check off items from your Japan Bucket List by making your own matcha tea, meditating inside a temple, or bar hopping down retro alleys. Indulge in fresh seasonal fruit, a glass of Japan's most famous whisky and some local wine, or a feast fit for a samurai.

Be inspired by some of Sendai's top experiences waiting for you. When the time is right, we look forward to help you turn your dreams into unforgettable memories. See you in Sendai...