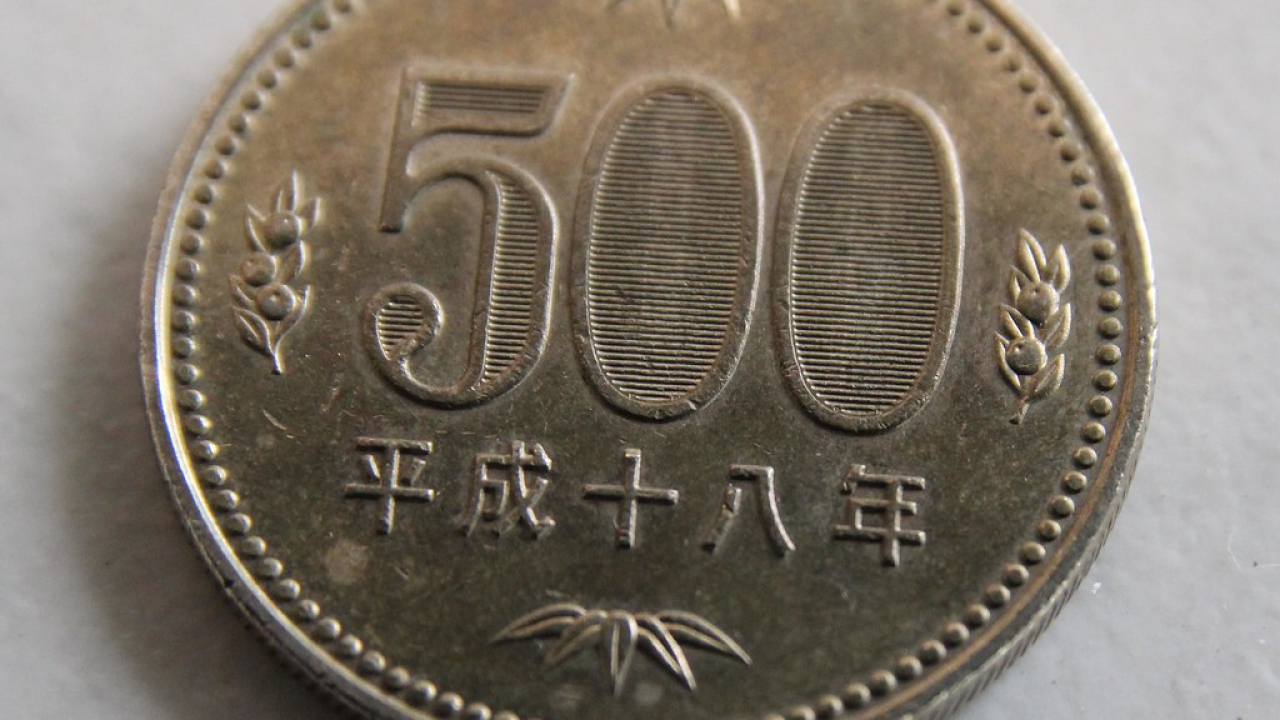 500 Yen or Less Experiences!
Fun on a budget for just "One Coin!"
Fun doesn't have to be expensive. There are plenty of things to do in and around Sendai for just one 500 yen coin or less! Animal encounters, brewery tours, handicrafts, and cultural experiences are all available. Explore our list to find something that suits your tastes without having to worry about breaking the bank!